Sony Xperia M gets tentative UK release and price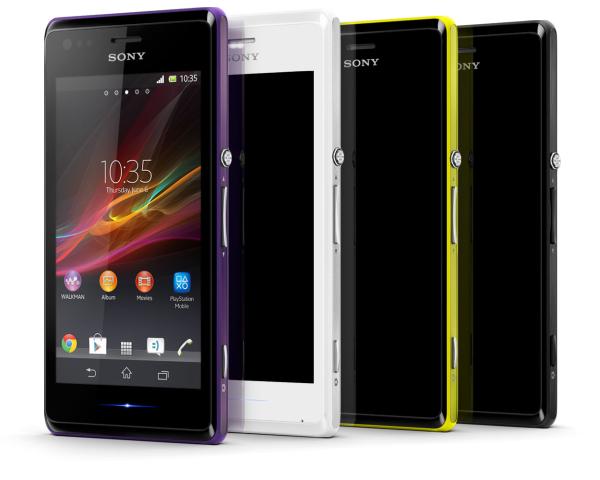 Sony has been expanding its range of Xperia hardware in recent months with the flagship Xperia Z leading the way, but the company is set to provide more affordable options to consumers as the Sony Xperia M gets a tentative UK release and price.
The handset was revealed just over a week ago that has left us to wonder what the point of the upcoming smartphone was, but that is not to say it won't appeal to a number of consumers that want a more affordable smartphone.
When the handset was released all we had for information about its release date was sometime during the third quarter of this year, and now UK mobile phone retailer Carphone Warehouse has the Sony Xperia M among its coming soon section with a release down as August.
Obviously this could just be the retailer second guessing Sony with the date slipping but they can sometimes prove accurate. Rival online retailer Expansys has the handset on its website without any information about a release, while Clove has it down for late August availability.
Meanwhile Handtec has the device up on its website with some actual pricing that is set at £227.99 including VAT, and to recap the device features a 4-inch display with a resolution of 854 x 480 powered by a dual core processor clocked at 1GHz with 1GB of RAM.
There is also 4GB of expandable on board storage along with a 5-megapixel rear camera packed into a form factor measuring 124mm x 62mm x 9.3mm, and weighing 115grams.
Are you going to purchase the Sony Xperia M?