Sony Xperia Z Android 4.2.2 update may hit soon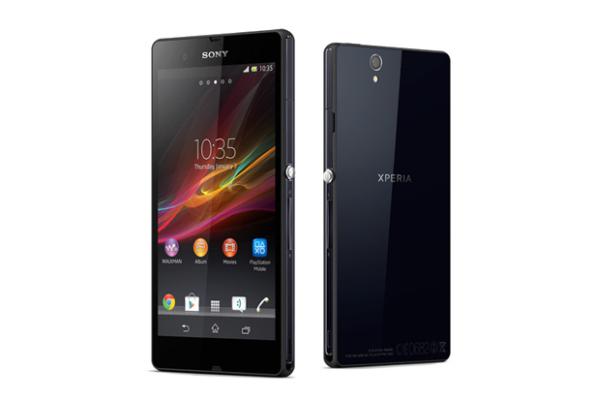 The Sony Xperia Z is up there at the top of the Android smartphone pile along with the Galaxy S4 and HTC One, and the device has some high end specifications along with unique features that the standard versions of its rivals don't offer. It is being suggested now that the Sony Xperia Z Android 4.2.2 Jelly Bean update may arrive soon.
When the Sony Xperia Z was first released back in February it shipped with the Android 4.1 Jelly Bean firmware installed, but Sony promised that it would release the Android 4.2.2 update shortly after the handset had arrived.
This has obviously proved not to be the case but the likelihood of it arriving soon has now increased following the certification of two versions of the firmware that may mean the updates release is imminent. One is for a build number of 10.1.1.A.1.319 and is thought to be another version of 4.1 Jelly Bean, while the other one has a build number of 10.3.A.0.407 that is hinting at something different.
There have been rumours recently suggesting that Sony and Google were going to team up to provide a Google version of the Sony Xperia Z, and if true you would have thought the company would provide Android 4.2 Jelly Bean to those that already own the standard version of the handset before releasing a model that would ship with the later firmware.
Source: Xperia Blog.