HTC Butterfly S pre-launch photos & BoomSound speakers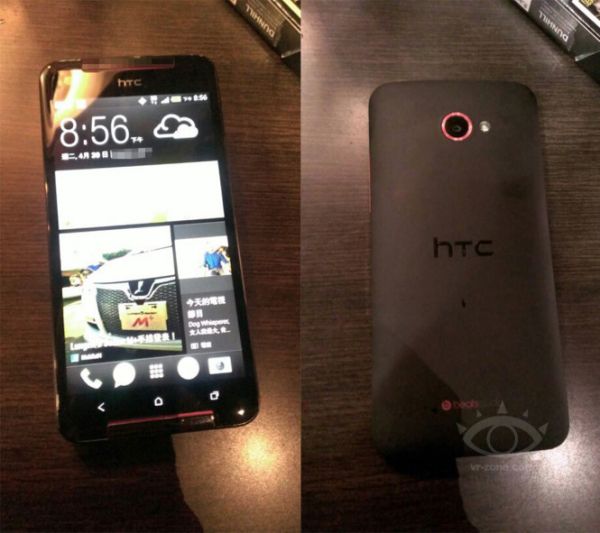 A few days ago we reported that the new HTC event will be held on June 19th, this event will show of the HTC Butterfly S with a possible mention of the HTC Desire 600. This is the news we already know, so now here is the new part to the building block.
We have already shown you the hands-on with the HTC One mini and now some new photos have popped up online showing off what is supposedly the HTC One Butterfly S, and wow what great pictures they are.
Obviously we are not sure if this is fake or not, some may say it is but hey lets suggest it is and roll with it until we get the official news.
The HTC Butterfly S is said to come fitted with a 5-inch 1080p display, dual BoomSound loudspeakers yes two speakers on the front and not the rear.
Looking at the pictures closely one thing may be a worry for consumers thinking of this phone, it looks like the device is made from polycarbonate and not the more popular aluminium unibody that everyone loves so much on the HTC One.
Other HTC Butterfly S features are said to include a microSD card slot, UltraPixel camera and Snapdragon 600 chipset.
Stay with Phones Review because on June 19th the HTC Butterfly S and hopefully the HTC Desire 600 will be announced on the same day. The 20th will be exciting as well because this is the day the Samsung Ativ and Galaxy event kicks off.
As more unfolds we will notify our readers – If this were the HTC Butterfly S, would you be interested in it?