iPhone 5S indicators from iOS 7 introduction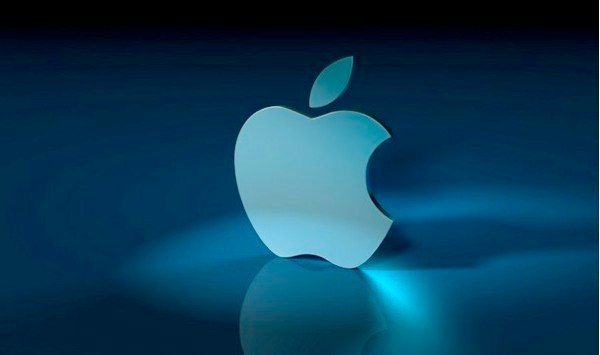 If you are looking forward to the introduction of Apple's next iPhone then you may be interested in some indicators of what may be on offer. Some hints have been gleaned from the introduction of the iOS 7 operating system at Apple's WWDC this week, about the iPhone 5S or iPhone 6 that is likely to be revealed in the fall.
We feel that the next iPhone will probably be called the iPhone 5S (although this is also being referred to as the iPhone 6) and the debut of iOS 7 has really made a big splash. The next iPhone will be released running iOS 7, and although it has looked likely that the iPhone 5S would be a minor refresh of the iPhone 5, the new OS update has a huge amount of changes and new features to offer.
So what clues can be gathered from iOS 7 about the iPhone 5S or 6 and possibly the next iPad? It is widely expected that the next iPhone will have an improved camera, and that already seems to be highly likely. The reveal of iOS 7 though, shows support for 60fps video capture (30fps is standard for smartphones), indicating that the iPhone 5S could have the capability of 1080p HD resolution. This would mean a smoother video performance when panning or capturing moving objects, and improved slow-motion video. As well as this a burst mode could be supported along with a tweaked image processor that could cope with double the frame-rate video capture and help to maintain battery life. If these changes are made then an improved camera sensor could also be on the cards.
Another indicator from iOS 7 about the next iPhone regards support for an inclinometer. It's not yet known if this would mean the addition of a physical sensor or whether it would compile data taken from existing sensors. However, it could mean an iPhone with the benefit of real-time incline, as an inclinometer measures elevation, declines or slopes. Another advantage of this could affect gamers, as it could be used in augmented reality games that rely on spatial location.
A more minor change with iOS 7 concerns the shape of the buttons for onscreen toggles. Presently these are cylindrical in shape, but they have been made shorter with the upgraded OS. This could signify that that hardware sound toggle will be redesigned in the same way to offer uniformity.
Finally another signpost from iOS 7 concerns NFC for the next iPhone, or rather the lack of it. It looks increasingly unlikely that the iPhone 5S will support NFC considering that Apple is putting a lot of resources into wireless AirDrop. Although NFC has been rumored for the iPhone for some time, it now looks more feasible that Apple will continue to rely on its Passbook and AirDrop software features for tickets and payments and also video and photo sharing.
Of course Apple is keeping its cards very close to its chest concerning the next iPhone, and at the moment this is all speculation. The ideas for improvements though could certainly come to the iPhone 5S or perhaps a 2014 iPhone, if the rumors about the 5S being an incremental upgrade turn out to be accurate. Other rumored inclusions for the next iPhone are a wider choice of colors, an improved processor, wireless charging and a larger display. We have also heard of a possible budget iPhone model.
We're always interested in what readers have to say so we'd welcome your thoughts on the next iPhone. Are you hoping for a much better camera set-up on the iPhone 5S or iPhone 6? Maybe the iOS 7 support for an inclinometer intrigues you? Perhaps you've spotted more indicators from iOS 7 regarding the next iPhone that haven't been noted yet? We'd like to have your comments so do send them in.
Source: Cnet