New budget iPhone, leaked images from different sources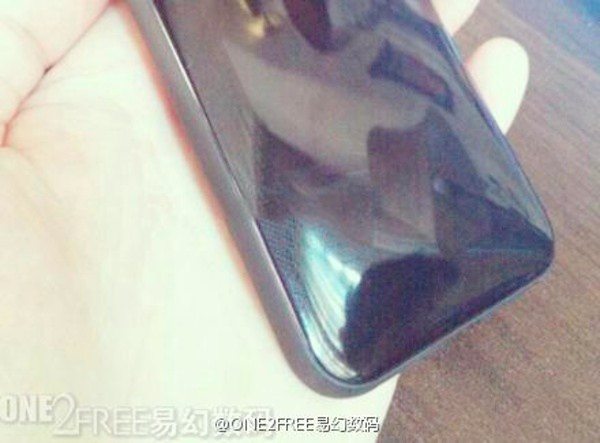 We've been hearing a good deal of rumors about a cheaper iPhone that may appear alongside the iPhone 5S later this year. This is speculation that has been rearing its head for some time but is beginning to look increasingly likely. Now we have a couple of leaked images to show you that both claim to be of the new budget iPhone, both coming from different sources
We previously shared an image with readers that purported to be of the rear shell of the budget iPhone, but of course there is no way of verifying whether this was the real deal or not. That's also the case with these latest leaked images from Weibo and One2Free, although they are certainly interesting to take a look at.
Both of these images that you can see here suggest that the low-cost iPhone will have a plastic casing, and we once thought we would never see a new plastic iPhone! As you can see, the device looks similar in both photos, which adds a bit of weight to the claims that these are of the budget iPhone.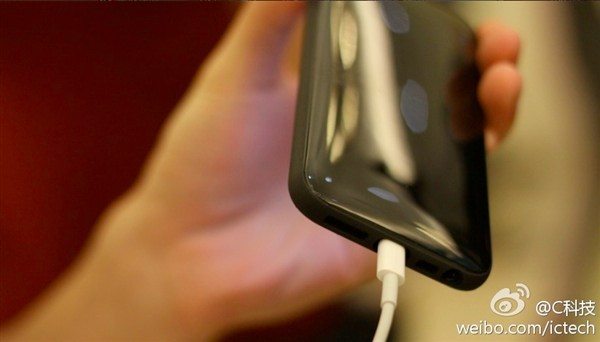 Both have a curved back reminiscent of the iPhone 3GS and the person who leaked these images also claims to have actually held the device in question, saying that it felt good in the hand. The images also show a 3.5mm audio jack, speaker and lightning port. Other specs previously rumored for a cheaper iPhone include a 3.5-inch Retina display, A5 processor and a 5-megapixel rear camera while it has also been claimed that it will be available in various color options.
It's also possible that although the main casing is in plastic the phone could still have metal edging. We cannot tell from these images if that is the case or not, as both show the apparent low-cost iPhone with a bumper on. We'll be following all of the developments about the so-called budget iPhone and of course will keep you informed.
Hopefully it won't be too many months more until we can show you official images. Are you hoping that these rumors of a budget iPhone are accurate? How much would you be willing to pay for a cheaper iPhone? Send us your comments to let us know.
Via: GSM Arena