Motorola X phone new specs revealed on Twitter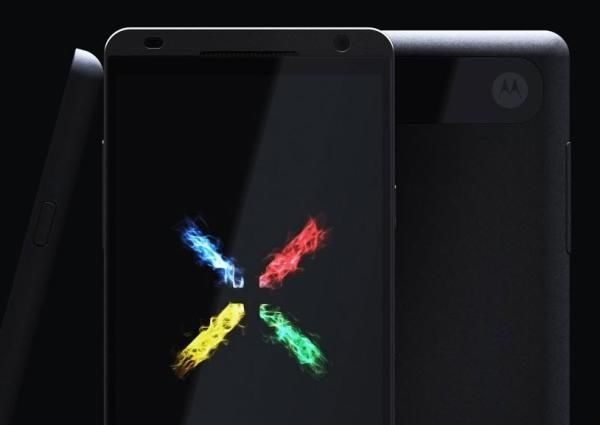 So far to date the Motorola X phone also known as the Moto X is not getting us excited, there have been many leaks covering the specs and new ones have now been revealed on Twitter.
The new Motorola X Phone specs have been revealed on Twitter by evleaks (Shown Below) and these include a dual-core 1.7GHz MSM8960 Pro, full 720p HD display as well as 2GB of RAM, 16GB internal memory, it will also (apparently) include a 10-megapixel camera on the rear and a 2MP on the front.
The Twitter leak also suggests the Motorola X Phone will come running Android 4.2.2 Jelly Bean operating system.
Motorola moto x: 1.7GHz dual-core MSM8960 Pro, 720p, 2GB/16GB, 10MP/2MP, Android 4.2.2

— @evleaks (@evleaks) June 15, 2013
If the Moto X phone suggested to be released in October comes with features like these mentioned above then we see this as "non-excitable" — do you agree or disagree?
Specs like these makes it hard for us to determine if the Motorola X will be a mid or high-end phone, the Moto X benchmark tests were reported by Talk Android and reported it scored higher than the Samsung Galaxy S 4 and HTC One on the Egypt HD and T-Rex HD 3D animations tests, but until we hear official news etc we cannot judge on this yet.
The Motorola X will come with many other features, there will be many sensors included and one suggested mentions a sensor that recognises the handset being pulled out of your pocket. Another sensor apparently being added can tell you how fast you are going in your car, and what we like the most is the ability for the Moto X Phone to act differently dependant on the speed of your car for safety reasons.
It has been said that the Motorola X Phone will go up against both Apple and Samsung, we cannot see it but hey if it does then its all healthy competition, time will tell.
Would you be interested in the new Motorola X Phone?