HTC One Android 4.2.2 update mystery deepens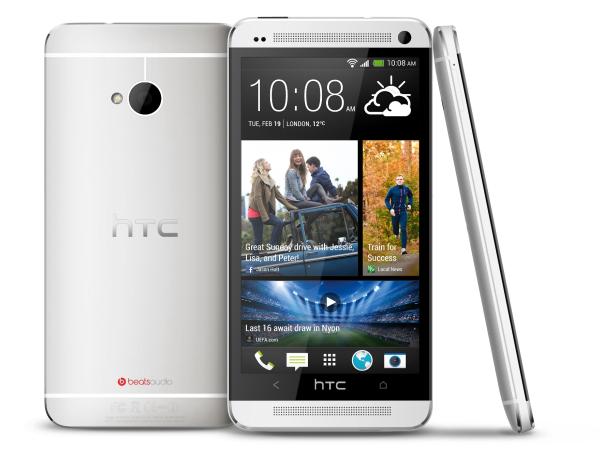 While the HTC One is considered the main rival in the Android smartphone world to the Samsung Galaxy S4, one area it is certainly lagging behind is the version of the operating system it is running on, and the mystery surrounding the HTC One Android 4.2.2 Jelly Bean update deepens.
The handset manufacturer has committed to updating the smartphone with original estimates at shortly after the HTC One was released, but HTC has never laid down a specific date for the software's arrival.
Previously the head of the company in Russia came out with the bold claims that the new firmware would begin its rollout by the middle of June, which obviously has just passed. The odd day with no sign of the update wouldn't have been a problem but a UK carrier has further muddied the waters by commenting on the update.
King of data Three UK took to its Twitter account yesterday and stated that the Android 4.2.2 Jelly Bean update had been pulled by HTC, and that there was no new arrival date for the software to arrive for the time being.
Strangely the tweet has seemingly been pulled by the carrier with no traces of it on the Twitter account, but HTC has again stated that the update is coming and that users will just have to sit tight and wait for it to arrive.
There have been rumours previously that the elusive Verizon Wireless version of the HTC One was being held back until the device was running on the later version of Jelly Bean. Next week will see the HTC One Google Edition released that will obviously come running Android 4.2, so there is a good chance that by then other versions of the device would have started to receive the later firmware.
Is the version of Android that the HTC One is running the only slight disappointment you have with the handset?
Source: GottaBe Mobile.