T-Mobile Sony Xperia Z confirmed, release soon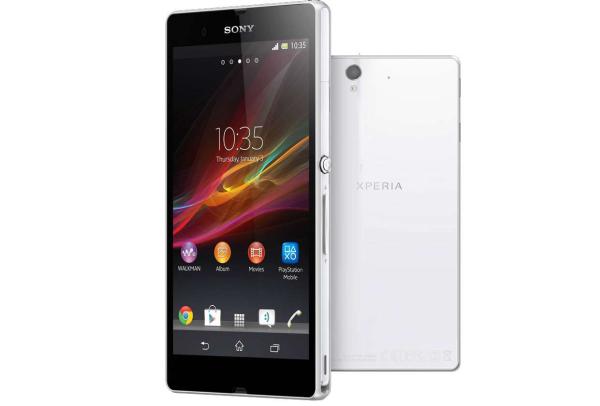 For many consumers owning a new high end smartphone is only achievable via a carrier subsidy as purchasing such a device unlocked comes with a premium price, and now after lots of speculation the T-Mobile Sony Xperia Z has been confirmed with a release promised soon.
The rumours concerning a release on the US carrier have been going on for a while now with talk at the beginning of June the device would be arriving soon, and now the carrier has confirmed the device is on its way.
T-Mobile has announced that the Sony Xperia Z will be available in the coming weeks and even put a sign up page for the handset on its website. At the time of writing the carrier hasn't revealed a specific release date for the smartphone or pricing.
To quickly recap the Sony Xperia Z has a 5-inch Full HD display with a pixel density of 441ppi, which is powered by the quad core Qualcomm S4 Pro processor clocked at 1.5GHz. This is paired with 2GB of RAM and running the Android 4.1 Jelly Bean operating system but should be updated to 4.2.2 soon.
There is a 13.1-megapixel rear facing camera, 2.2-megapixel front facing shooter, NFC, 16GB of expandable storage, Wi-Fi 802.11 a//g/n, and a 2,330 mAh battery unit. One of the handsets major selling points is the dust and waterproofing that Sony has added to the device.
Are you going to order the Sony Xperia Z?