iPhone 5, 5S assembled comparison photos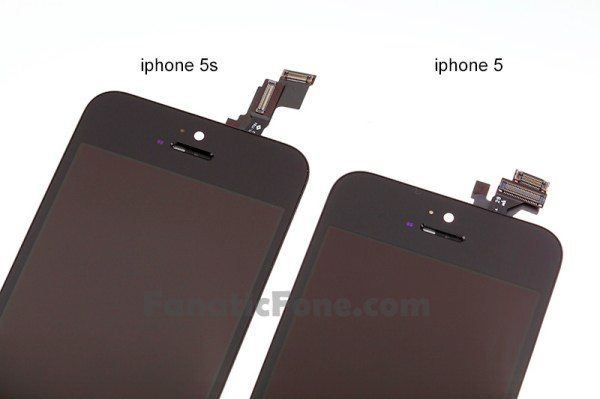 We've been passing on all of the news, leaks and rumors regarding the upcoming Apple iPhone 5S smartphone. On this occasion we have some images to show you that are purported to be of the iPhone 5 display assembly, alongside the same for the iPhone 5S.
Just yesterday we informed readers about a leaked display and logic board said to be from the iPhone 5S, and these latest images make it easy to compare the iPhone 5 display assembly against the iPhone 5S. The high-resolution pictures that you can see in this story were recently posted from a source that claims to have managed to get their hands on the iPhone 5S part, even though it is a few months until we expect a release of the smartphone.
In fact, even the name of the next iPhone has not been confirmed as the iPhone 5S, with some dubbing it the iPhone 6, but these samples have referred to the device as the 5S. The new images tie up with the previous leaked images of components although at this stage it's not possible to tell if the display assembly shown is from a prototype, a production model, or merely a mock-up.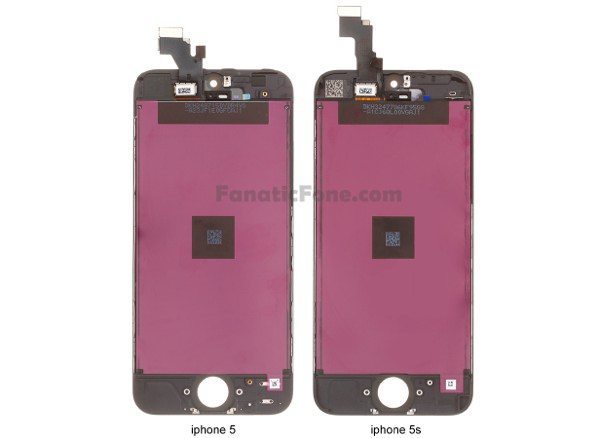 These are very clear images, with no shadows or other obstructions, and that could be an indication that they may not be what they seem. They were taken with a prosumer D-SLR with no flash, according to the photo data, and that means a light box is likely to have been used. If we assume they are the real deal though, then the display assembly of the iPhone 5S looks virtually the same as on the iPhone 5, although the flex cable looks different.
Before a new Apple device is launched we usually see more and more leaked components and rumors about specs, and so we are likely to see much more of this kind of thing over the next few months. The iPhone 5S does look likely to have an improved processor and camera, and it will run on the newly introduced iOS 7. Another possible inclusion is a fingerprint reader, and we have seen speculation and leaks about this several times now.
Of course we'll be keeping our noses to the ground and will keep readers up-to-date with further leaks and news about this device. While we wait we'd like to have your comments on the iPhone 5S. Do you feel these images are likely to be real parts of the phone? What new specs or features would you like to see on the next iPhone?
Source: FanaticFone