Samsung Galaxy Note 3 hopes supported by event tease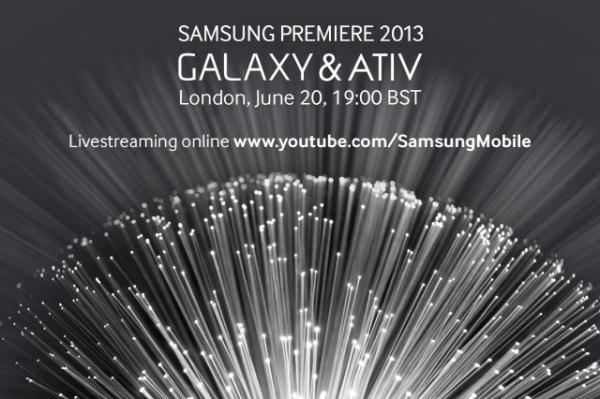 The anticipation that now surrounds new smartphone reveals from Samsung are at the levels that were once only seen for new products from rival Apple. Tomorrow sees the company holding a press conference in London and there are now some Samsung Galaxy Note 3 hopes that are supported by an event tease.
When Samsung first sent out invites for its event tomorrow they used the image that seems to show what looks like a laptop, but now the company has teased another image that has raised hopes from some of our readers that the company may be about to reveal the Galaxy Note 3.
So far all indications have suggested that we won't be seeing the Note 3 until September at the IFA 2013 event in Berlin, Germany, but the upcoming device could become even more popular than the Galaxy S4 so Samsung may want to reveal the handset at an event that focuses on all things Samsung.
The company has revealed the last two Galaxy Note handsets at the annual IFA event, but only last week we wondered what Samsung will be revealing in London. Obviously the company has been announcing a number of new versions of the Galaxy S4 in the last couple of weeks and there is a new Galaxy camera rumoured.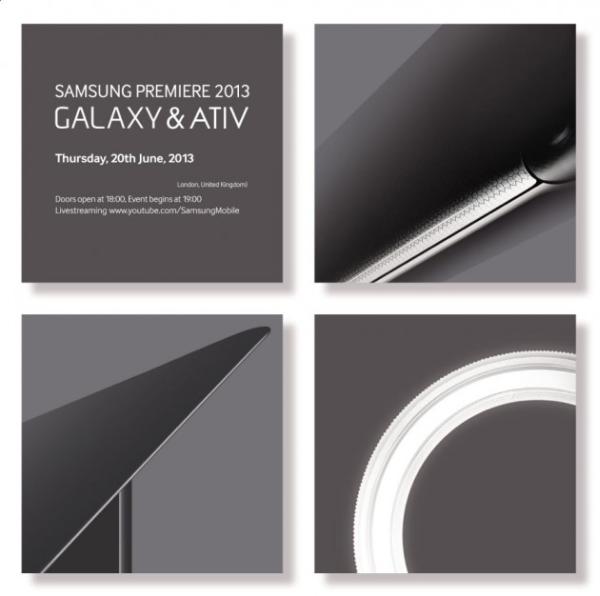 We are seeing a number of other companies now joining the phablet sized smartphone market and Samsung could surprise us all with the unveiling of the new Note tomorrow to steal a march on its rivals.
There has been talk that the Galaxy Note 3 will feature a Full HD 5.9-inch display that is an increase up from 5.5-inches that the current model uses as well as an increase in resolution. The device is expected to be powered by the quad core Qualcomm Snapdragon 800 processor that is going to find its way into a lot of high end smartphones in the coming months.
Whatever Samsung reveals tomorrow you can watch the event unfold yourself via the official Samsung live stream, and the team here on Phones Review will be keeping you up to date with the news as it happens.
Do you think Samsung will unveil the Galaxy Note 3 tomorrow?