Samsung Galaxy Note 3 launch date tipped again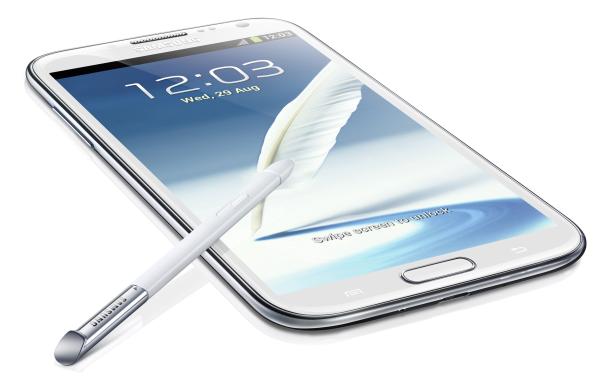 The arrival of the next phablet sized smartphone from Samsung is arguably the most highly anticipated event left to take place this year. This has led to lots of speculation and rumours surrounding the handsets specs and availability, but now the Samsung Galaxy Note 3 launch date is again being tipped and ties in with comments previously.
Last month Samsung executives said that the Galaxy Note 3 would be officially unveiled at the IFA event taking place in Berlin, Germany in September. Now a respected South Korean analyst has also stated that September will be the month that the world will get its first official glimpse of the smartphone.
The information was let out of the bag during a discussion about sales comparisons between the Samsung Galaxy S3 and Galaxy S4, as sales expectations for the new handset have now been lowered from early estimates.
It was stated that sales of Samsung handsets would be aided with the launch of the Galaxy Note 3 in September, and the event in Germany kicks off on the 6th and runs until the 13th. Samsung will obviously be having its own keynote event at the show in a similar way it has done for previous models of the Galaxy Note.
The Galaxy Note 3 is set to feature a 5.9-inch Full HD display and possibly powered by the Qualcomm Snapdragon 800 processor, and many are hoping the company manages to increase the size of the display without making the actual handset much bigger than the current Galaxy Note 2 model.
There is also hope that users will be able to store applications onto the microSD card to free up valuable storage space.
Are you excited about the Galaxy Note 3?
Source: FNNews via Google Translate.