Samsung Galaxy S4 Active video recording showcased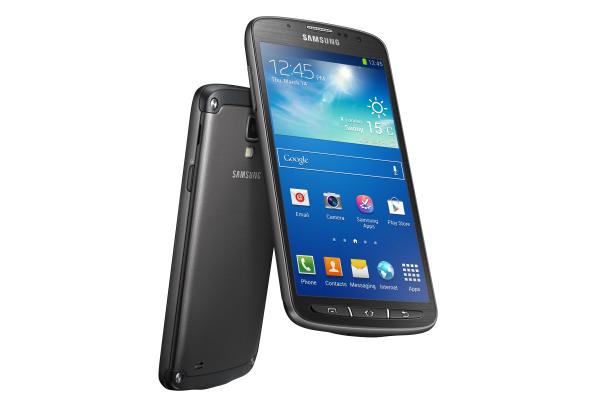 There was a time that tougher smartphones were ugly devices that while being able to withstand some serious punishment, they weren't pleasing to the eye. Now though some leading smartphone manufacturers are providing handsets that can offer more protection and we now have the Samsung Galaxy S4 Active with some video recording showcased.
The Samsung Galaxy Active was officially revealed earlier this month and we may even get to see more of the device later today at the Samsung event in London. The handset will be going up against the Sony Xperia Z that we compared it against previously.
Below this article we have embedded a couple of videos that showcase the Samsung Galaxy S4 Active video recording via indoor and outdoor samples. Both videos are pretty brief but show off the handsets capabilities when taking video.
The outdoor example provides results that you expect from a handset such as this with pleasing results in bright sunlight, while the indoor video is taken at three different light levels. To quickly recap the Samsung Galaxy S4 Active has a Full HD 5-inch LCD display using a quad core processor clocked at 1.9Hz with 2GB of RAM.
Samsung has put an 8-megapixel camera on the back instead of the 13-mgeapixel unit that is found on the standard S4, but this is still capable of Full HD video, but it's the handsets dust and waterproofing that makes the S4 Active standout from the Galaxy crowd.