Best 5 free games for Android, iPhone in video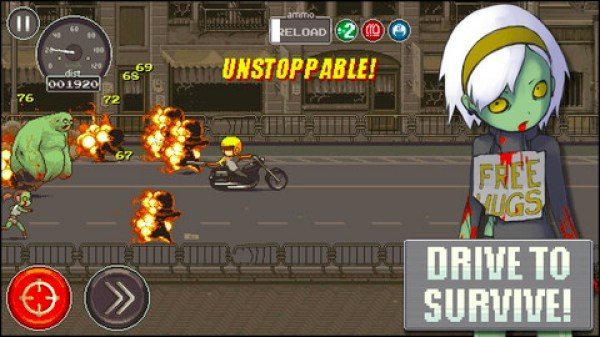 If you enjoy gaming on your Android device or Apple iPhone then we have a video to show that might interest you. It's a selection of the best 5 free games for Android or iOS smartphones or tablets, and gives a 5-minute look at some great games that you can enjoy this summer. If you want to see more or download any of these apps then simply tap the relevant links to go straight to Google Play or the App Store.
The first game is Despicable Me: Minion Rush, an endless runner that's a lot of fun. Players become one of Gru's yellow and loyal Minions in a bid to impress the super-villain. It's easy to pick up with fun animation and effects, and it has plenty of diverse gameplay. The Android app can be found at Google Play here, while the iOS app is at iTunes here.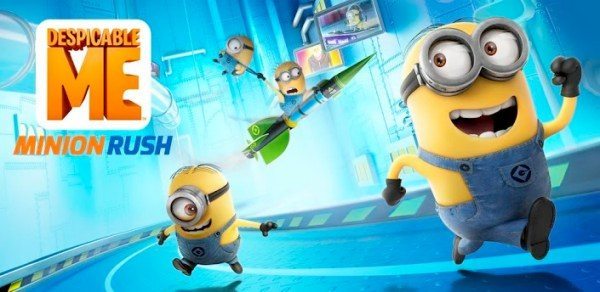 The next game shown on the video is Re-Volt Classic. This is a racing game featuring toy cars and again offers plenty of fun. The controls are easy to master, and you need to collect lightning bolts for upgrades. You can play against your friends in multiplayer mode and in-app purchases will gain you the full game features including 14 race tracks, 42 cars, arcade-style time trials and a stunt arena. You can download it for Android or iOS.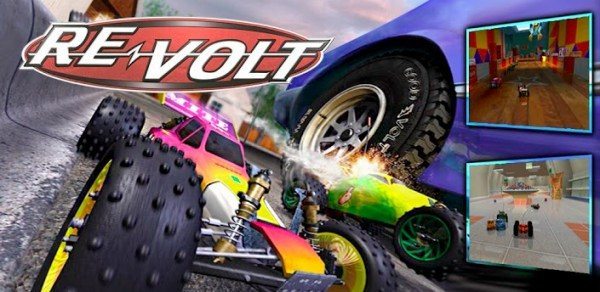 If you prefer a real action game then how about Total Recoil? Players become a soldier who has to carry out various missions, and they can buy different weapons. The left dial is used to move while the right is used for shooting your opponents. It's an explosive war games where the player starts as a private and can then move through the ranks. Total Recoil is available for Android or iOS.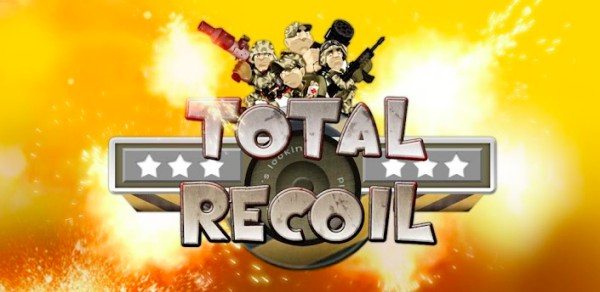 Combining Lego with Star Wars leads to Lego Star Wars The Yoda Chronicles. This is a strategic game with great graphics, and you can purchase different units and vehicles. You can choose to play as either the dark side or the light side, and you need to advance through various levels and missions by solving puzzles and completing challenges. You can download this app for Android or iOS.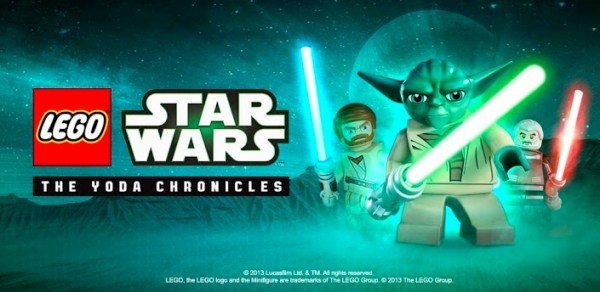 As no gaming selection seems complete with Zombies the last in the video selection is Dead Ahead, although this one is only available for iOS as it hasn't yet been released for Android. Players need to ride a bike to escape the zombies and can obtain upgrades for the bike and also weapons. Download it from iTunes here.
You can see the video showing some gameplay and a brief outline of each game below this story. We'd love to hear from readers who download any of these games with your opinions on them, so why not let us know what you think by sending us your comments. You may also be interested in our recent look at some of the best Android games for tablets.