iPad Mini 2 display and Nexus 7 2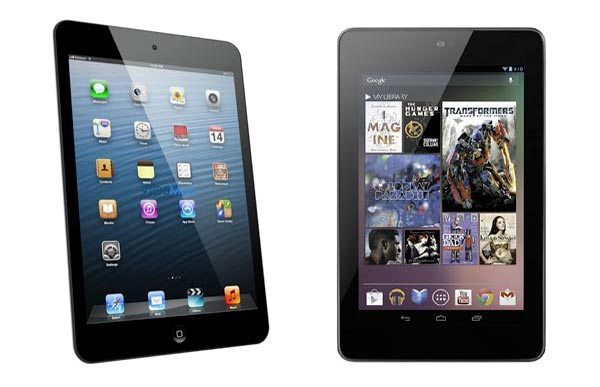 It seems that the iPad mini 2 screen is so important to some people that they are claiming anything other than a Retina display will make them give the iPad mini 2 a miss. These users might go for the iPad 5 at launch instead of a mini version lacking Retina, but from what some of our readers are stating it seems a growing number might move towards Nexus 7 2 instead.
We have published a few articles previously looking at Android vs. iOS, and in most cases a lot of people are so invested in iOS that they couldn't dream of moving to Android even if they wanted to. This isn't the same for everyone, and there are still thousands of people that would want an iPad mini 2 with Retina and anything short wouldn't cut it.
One of Phones Review's readers stated, "the lack of Retina made me wait for iPad mini 2, if Apple leave this feature out again I'm going with the Nexus 7 2nd generation for sure". We have seen a number of comments like this, but is the Retina display really worth it?
Another reader has a different take on the term Retina, which Apple invented, and they don't think too highly of a Retina display on 7-8-inch devices. This is what they had to say, "The Retina display was created by Apple to hype up a higher pixel density for their iPads and iPhones. Any greater pixel density isn't appreciated on a 7 or 8-inch screen like that expected on the iPad mini 2. Don't get caught up in gimmicks, as this higher PPI comes with bad battery life and thanks to the hype all everyone cares about is a higher PPI. All I want is a longer battery life rather than these ridiculous specs".
There is no doubt that some people will go for what they claim is better Nexus 7 2 specs, especially if they think the iPad mini 2 display is lacking in screen resolution or PPI but are consumers being mislead when it comes to display pixel numbers? Could this be a reason why Apple might leave the higher PPI out of an iPad mini 2?
Let us know in the comments if you're planning to purchase either the iPad mini 2 or 2nd generation Nexus 7, and if so what your ideal specs sheet would look like? When it comes to price you can expect the next Nexus 7 to win in this area, and the price range should stay around $199 to $249.
What are your thoughts on the term Retina? How much do you care about PPI on your tablet display? At the time of writing mass production for the iPad mini 2 hasn't started, but rumors suggest this should happen by the end of July. You can see what the Nexus 7 2 specs might be in a leak from earlier this week.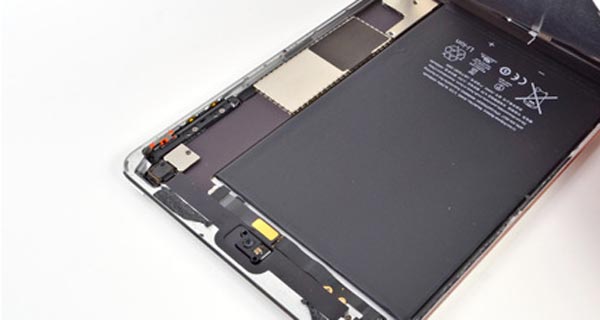 Battery life key to lack of iPad mini 2 Retina — if the recent reports by certain analysts are correct and we won't see a Retina on the iPad mini 2, then it most properly means the battery issues haven't been fixed since the original iPad mini. The consensus for the current model is that Retina would have drained battery life too fast, so it was initially expected that a Retina would arrive on the iPad mini 2.
This still boils down to battery life vs. Retina on such a small form factor, and things won't change until technology improves enough to deliver better battery with higher PPI on such a small form factor.