Samsung Galaxy Note 3 production signals release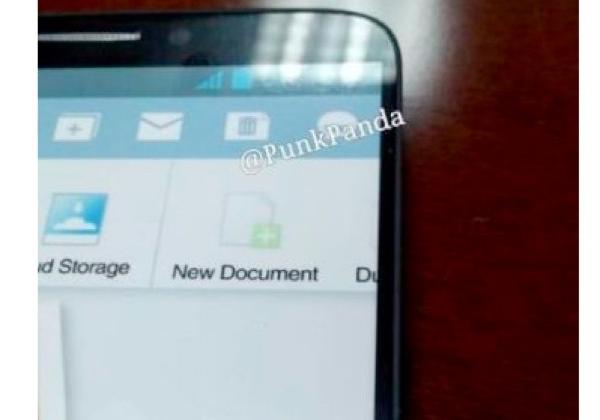 The anticipation for the arrival of the next model in the popular range of Galaxy Note devices has been gathering pace in the last few weeks, with a number of supposed leaks and speculation surrounding the device. Now rumours of the Samsung Galaxy Note 3 production signals that a release is drawing closer.
There are a lot of smartphone consumers that are looking forward to the Samsung Galaxy Note 3 release date, and now new reports are suggesting that Samsung has notified its parts suppliers that the production of the Galaxy note 3 will hit full speed in August.
This would put the device on schedule for the September reveal at the IFA 2013 event in Berlin, Germany, and comes after rumours surrounding the device increase. We have seen images of the supposed device increase in number recently as an expectant public waits patiently for the handset to arrive.
Samsung will have increased competition this year though but if these claims are indeed true the company could have enough supplies of the Note 3 to make the device available in a number of regions almost straight away.
The company's component suppliers have allegedly seen a reduction in orders for the Galaxy S4, and insiders claim that profitability will be hit as some of them will be left with a backlog of parts.
Samsung has looked to soften the blow and to keep its suppliers onside by giving them this news along with orders for the Galaxy S4 Zoom and S4 Mini. We recently published an article looking at what Samsung needs to improve on the Note 3 compared to last year's model, and the biggest request so far has been an increase in internal storage and hopefully this will be included in the new model.
Are you planning on getting the Samsung Galaxy Note 3?
Source: ETNews via Google Translate.