Best photo apps for Android editors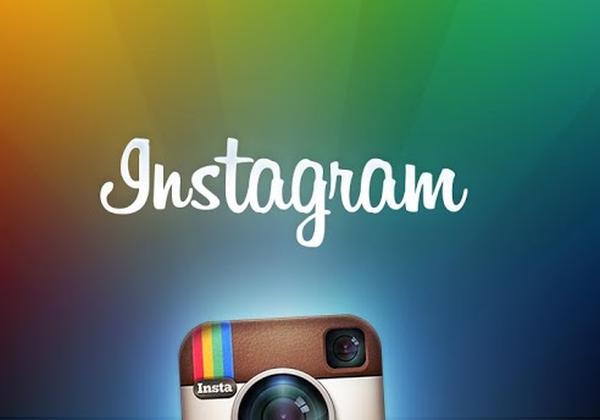 There are a number of different photo editing applications that are available for users of the various mobile platforms and the great thing is that a lot of them are available free, and today we looking at some of the best photo apps for Android editors.
Photo Editor is promised to be a simple and easy to use application for photo manipulation with users being able to adjust the colour, rotate, crop, resize, add effects, frame, and even draw onto photos. There is an easy pinch and zoom interface to help users to get the look that they are after, and creations can be saved to your SD card, gallery, set as a wallpaper, or shared via the likes of Facebook and Twitter.
In a recent update support has been added for more languages along with some bug fixes plus some other improvements, and Photo Editor can be found on Google Play. Next up we have the BeFunky Photo Editor application that promises lots of effects that can't be found elsewhere.
The app even allows users to add text to their images and there is the option of undoing any changes made to images, and each picture can be made public or private. There are 29 free effects included in the download along with some powerful editing tools at your disposal, and new Summer Effects, new fonts and some bug fixes have recently been added to the app that can be downloaded here.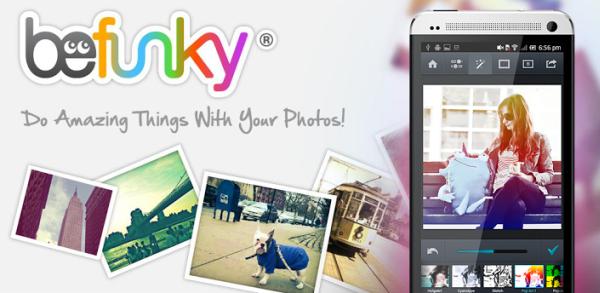 Another offering we have for you is Photo Editor by Aviary that has been designed to create a quick and easy way for users to edit their photos while on the go. The app includes features such as one tap auto enhance, fun stickers, colour balance, redeye fix, whiten teeth, sharpen and blur, and much more.
The app has recently been completely redesigned with a new user interface that is faster and easier to use along with some new effects and bug fixes. Photo Editor by Aviary can be found on Google Play as a free download.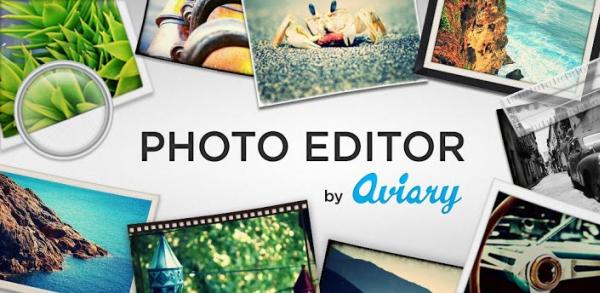 Snapseed is another free application that is available for Android users running Ice Cream Sandwich and above, which allows you to transform your photos with a number of advanced features. These include adjusting them with the single tap auto correct, adding fun and innovative filters, and the built in Google+ feature makes it even easier to share your creations.
Recent new additions to the app include a Retrolux filter, updated frames filter, and some other bug fixes and enhancements while the app can be found on Google Play for free.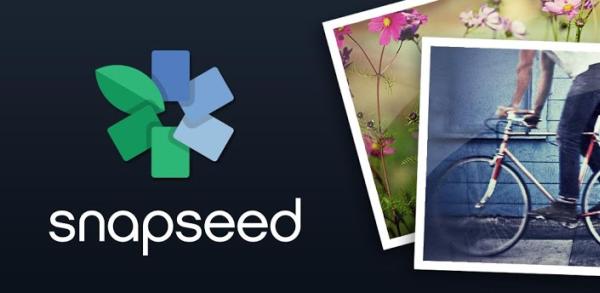 Finally we have the hugely popular Instagram app that is being used by over 130 million users and offers a quick and simple way to share your favourite moments. Users can customize their photos using some custom built filter effects and then easily share creations to friends and family.
All of the filters are completely free with instant sharing to Facebook, Twitter, Foursquare, Flickr, and Tumblr with unlimited uploads available. The app has recently been treated to a new video feature for devices running Android 4.1 or above and can be downloaded here.
Do you use any of these apps?