Sony Xperia Z Android 4.2.2 update begins global journey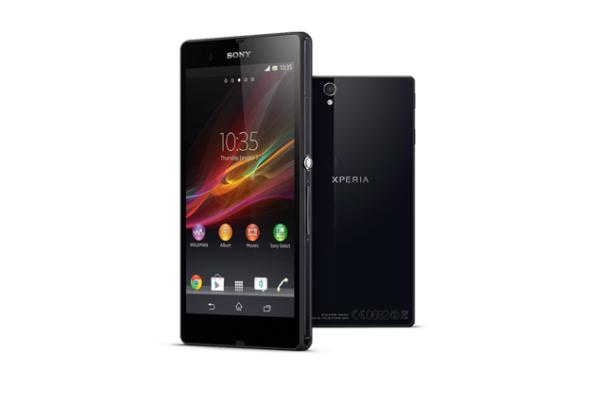 The release of Android firmware updates can often become a frustrating process for owners of certain hardware sometimes being met with delays or problems, but now the Sony Xperia Z Android 4.2.2 Jelly Bean update is beginning its global journey to end users.
A couple of weeks ago there was talk that the new firmware would be arriving soon for the Xperia Z only for reports a few days ago of the new firmware landing on the Sony Xperia ZL first. Now though the software has begun its journey around the world for the company's flagship smartphone.
The company did promise the handset would receive Android 4.2.2 shortly after it was released but it has now started to hit handsets via an over the air update, and so far owners of unlocked versions of the Xperia Z as well as 4G models are being treated to the new firmware.
It has the version number of 10.3.A.0.423 but as always happens with Android firmware updates it is being released in a staggered fashion, and so far users have received it in The Netherlands, Czech Republic, Spain, and Taiwan for both the C6602 and C6603 versions of the smartphone.
Hopefully it won't take too long before the new firmware spreads to other regions but certain carriers are sometimes guilty of taking ages to add their extras to the OS before pushing it out to customers. This news comes as Sony is expected to launch a new flagship smartphone later today in the form of the Xperia Z Ultra phablet sized smartphone.
Have you received Android 4.2.2 yet on your Sony Xperia Z?
Source: Xperia Blog.