Nokia Asha 501 UI and TV Ad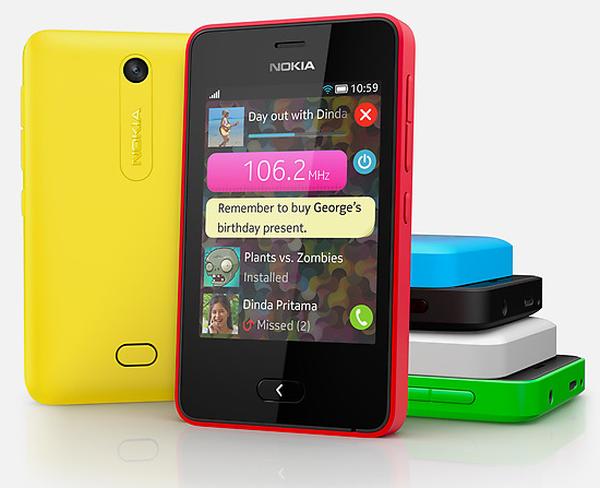 We have been used to seeing Nokia releasing new Windows Phone 8 Lumia smartphones in the last few months, but the company recently launched its new line of Asha handsets that are aimed at emerging markets and the more budget conscious among us. Today we have a Nokia Asha 501 hands on video looking at the UI as well as a TV ad for you.
The device recently went up for pre-order in the likes of India ahead of its global release that will continue in the coming weeks, and to quickly recap the device features a 3-inch display with a resolution of 240 x 320 that has only 64MB of internal storage.
This can be expanded by another 32GB and Nokia even provide a 4GB microSD card to keep you going, and the device has a 3.2-megapixel rear facing camera on a handset that only weighs 91 grams. The Asha 501 will be going up against the likes of the Samsung Galaxy Star that we recently compared it against.
Below we have embedded some videos that have the new Nokia in a quick hands on and a look at the new UI of the handset. The first video basically gives you a full run down of the specifications and features of the handset as well as looking at what's underneath the rear battery cover.
It shows the handset in action and talks about the swappable SIM card option as well as the Fast Lane multitasking feature. The next video is going through a feature presentation of the handsets UI showing how the smartphone has been designed for speed switching between apps and features, and finally we have the TV ad for the handset.