Sony Xperia Z Ultra UK release, specs and price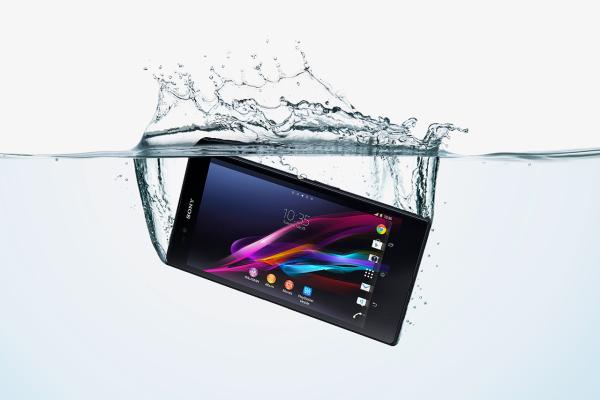 There will be a number of people looking to pick up a new phablet sized smartphone in 2013 and for the first time the choice is going to be greater than ever. After months of rumours and speculation Sony recently announced their take on this type of device, and today we are looking at the Sony Xperia Z Ultra UK release specs and price.
Just a few days ago Sony officially announced the Xperia Z Ultra that comes with a huge 6.4-inch Full HD touchscreen display with 344ppi, which is powered by the quad core Qualcomm Snapdragon 800 processor clocked at 2.2GHz with 2GB of RAM and an Adreno 330 GPU looking after the graphics.
There is 16GB of internal storage but only 11GB of this is available to the user but luckily there is a microSD slot for support of up to 64GB cards, and Sony has fitted an 8-megapixel rear facing camera with a 2-megapixel front facer with both shooters capable of 1080p video capture.
The handset is being claimed to be the world's thinnest Full HD smartphone at only 6.5mm thick, but other handsets are now claiming this title. As for the UK pricing of the Sony Xperia Z Ultra online retailer Clove has it listed at £599.99 for an unlocked version of the handset with first stock expected in September.
The retailer does state that these dates and prices could change and we checked with rival company Expansys but the handset isn't yet listed, and the same can be said about Unlocked Mobiles. Carrier wise Three UK has stated the handset is coming soon but there is no information on pricing and availability.
Other carriers didn't have any information about the handset at the time of writing but Carphone Warehouse has the handset in its coming soon section and down for a September release.
Are you considering the Sony Xperia Z Ultra?