Sprint Vital in visual review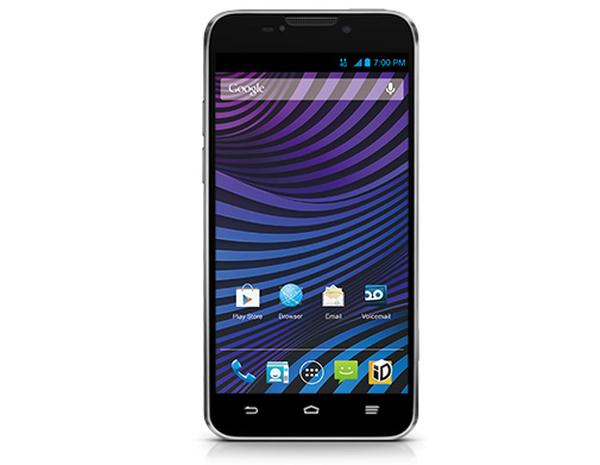 The Android platform is jammed packed with budget and mid range smartphones that seemingly cover most pockets and needs, and some of these devices are exclusive to certain carrier networks. That can be certainly said of the Sprint ZTE Vital that we have in a visual review today for you.
This handset first appeared at the beginning of this month and features a 5-inch IPS touchscreen display with a HD resolution of 1280 x 720 pixels, which has a dual core Qualcomm Snapdragon S4 running at a clock speed of 1.5GHz under the hood.
The handset also has 1GB of RAM running the Android 4.1.2 Jelly Bean operating system with 8GB of expandable storage, and a 13-megapixel rear facer coupled with a 1-megapixel unit upfront. Below we have embedded a video of the handset in all its glory, and what may please many potential owners of the device is the fact there is no Sprint or ZTE branding on the handset.
All of the handsets ports and buttons that are spread around the device are shown off that also includes a dedicated camera button, and in use the various buttons were found to give good feedback.
Below the display there are some capacitive buttons and the Vital is running an almost stock version of Android apart from a few ZTE apps, and the phone has a soft touch paint finish making it nicer to hold in the hand, and despite its measurements doesn't feel to obtrusive to hold.
The handset was found to be pretty impressive especially when you consider it can be had for only $99 when signing up to a new two year contract.