iPhone 6 years on from original release date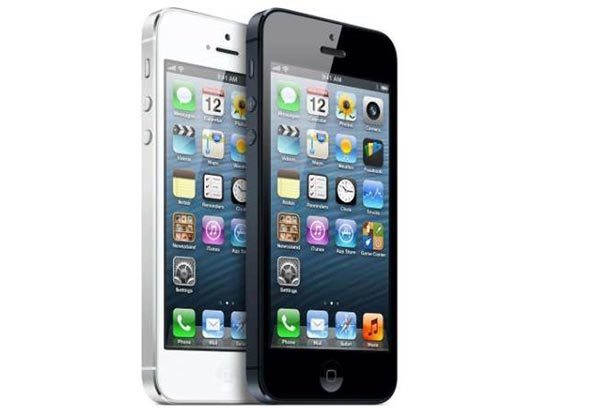 This year will see an iPhone 6 or 5S release, but today is also an important date considering it was 6 years ago today that the original iPhone saw its release date. This happened on June 29 in 2007, so any new smartphone from Apple this year will be the 7th generation iPhone.
As many of our readers will know, the iPhone 6 or so called 5S model didn't make an appearance at WWDC this year and will most likely arrive with a launch event in September, but this wasn't the case for the majority of generations. Most of the iPhones saw a launch at WWDC and then a release date a couple of weeks after as with the first generation.
To celebrate the iPhone 6 years on we wanted to feature a quick look at every generation, so you can see how they've progressed each generation from an external point of view. You can see the original iPhone, 3G, 3GS, iPhone 4, 4S and the current iPhone 5 in the image below side-by-side. You can also see a video below this article that features every iPhone in a visual comparison, which is great for those that want a closer look at the changes over the last 6 years.

The Apple iPhone is known for making touch screen smartphones popular, although some people think that Apple has lost their way a bit over the last couple of years and fails to innovate. This viewpoint is of course up for debate, so feel free to leave a comment on how well you think Apple is doing and if you think the iPhone 6 or 5S will innovate enough in your opinion?
What memories do you have of the iPhone 6 years on? You can see a close up with the current iPhone 5 design below that changed the look slightly when compared to the iPhone 4/4S. We'd like to wish the iPhone a happy birthday and hope to see Apple deliver some of that innovative magic once again with iPhone 6 and what we hope will be some special features.
The latest news for a possible iPhone 6/5S can be read in an article from earlier today, which looked at secrets being kept by Apple changing suppliers.