HTC One turned into Google Edition in minutes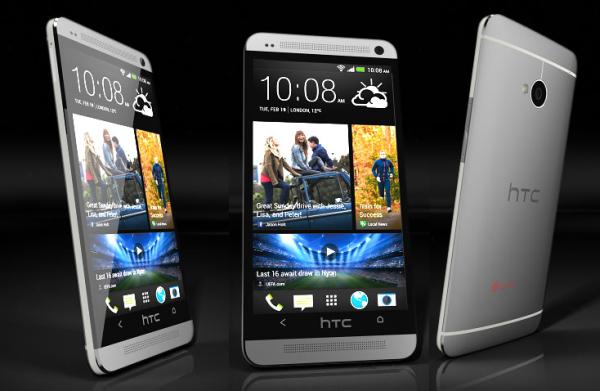 There are many fans of the Android platform that like to enjoy the operating system in its purest form without all the extra bloatware that carriers and manufacturers load handsets up with. Up until recently this would mean installing a custom ROM or purchasing a Nexus device until the Galaxy S4 and HTC One Google Editions were announced, and we now have a video that turns an HTC One into a Google Edition in minutes.
The HTC One Google Edition is only going to be available in the US via Google Play to begin with, although HTC has in the past suggested that all owners of the smartphone may get to experience the vanilla Android OS.
Below this article we have embedded a video showing how users can get the Play edition experience on their HTC One, but the device has to be bootloader unlocked to begin with and as always installing custom software is done at your own risk.
The video shows users what is needed to achieve an unlocked bootloader before talking you through getting a custom ROM onto the HTC One. Following this detailed instructions are provided for the next stages of getting the software up and running on your handset.
Things such as an Android backup are advised before the software is installed and once this is achieved a reboot is needed that may take a little longer than normal. But once complete you will be running an official stock version of Android on the handset.
Will you be attempting to do this with your HTC One?