5 iPad 4 cases that cater for everyone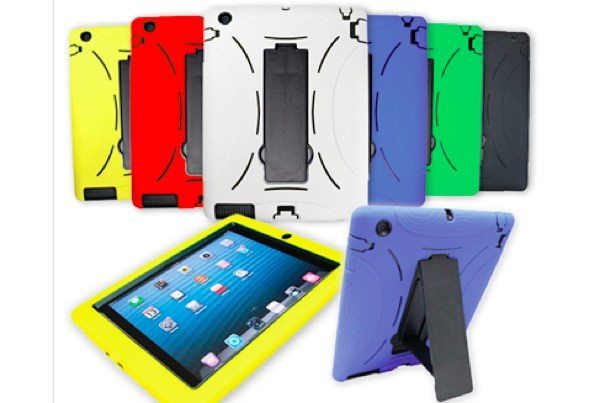 As well as bringing you smartphone and tablet news, we also like to give details about some of the really great accessories available for various devices. Today we're looking at the iPad, and we will show you 5 iPad 4 cases that cater for everyone. There should be something for everyone here so read on for more.
We're going to show you a water proof case, quilted-leather cover, an aluminum Bluetooth keyboard case, vintage leather case, and finally a slim case for the iPad 4. If you wish to find out more or order any of these iPad cases, simply click on the links to be taken to each product page.
We'll start off with the LifeProof Nuud Apple iPad Case, and this one is water proof, dust proof, snow proof and shock proof. This case allows for tactile response and visual clarity, and it has easy access to the charging port that maintains a seal even when it is underwater. There are also water proof and dirt proof seals for ports and buttons, and it has large speaker ports. This is lightweight, has a fully enclosed casing and features CrystalClear double AR coated real glass lens for ultra-high quality images. This one is pretty pricey at $129.99, but for the protection it gives that is to be expected. It's also compatible with the iPad 2 and 3.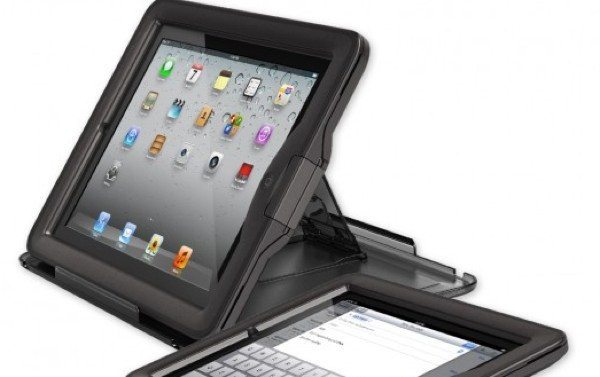 The next is the Quilted Leather Cover for iPad 4, 3 and 2. It's priced at $91.99 and comes in black, red, sky blue, yellow, brown, white, and orange color options. This is a beautiful premium-looking handcrafted case with a real touch of quality. It's made of 100% high-quality genuine cow leather and has a wake-up and sleep function. It has an internal lining that protects your iPad from scratches, a curved fit on all edges and corner, full edge mount on the top and bottom edges, and also integrated stainless steel mesh protection for the speaker.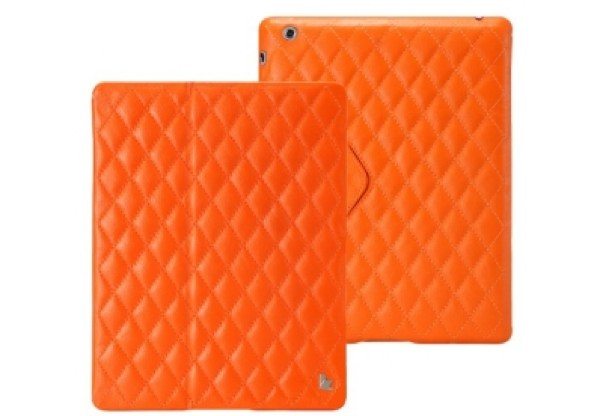 Moving on, we have the iPad Ultrathin Aluminum Bluetooth Keyboard Case from iGear. It's priced at $69 and snaps on to the iPad, giving it a sleek, professional look. It has a satin aluminum finish and features a thin slot that enables your iPad to stand at a slanted angle. It also offers a Smart cover feature that turns off the screen automatically when your iPad is not being used. The Bluetooth 3.0 interface is universally compatible with all Bluetooth devices, and it has a scissor action QWERTY keyboard. This case is compatible with the iPad 4, 3 and 2.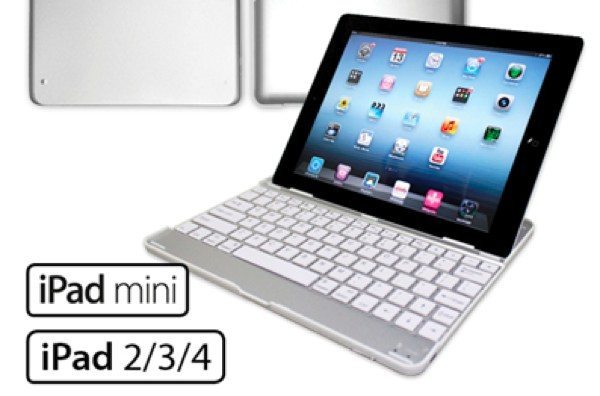 Our penultimate case is the Vintage Real Leather Smart Cover for iPad 4, 3 and 2 from Jison. This one is priced at $97 and comes in red, black or brown color options. It's hand made from the finest leather and offers a real touch of class. The benefits of this one are much the same as the Quilted Leather Case, also from Jison that we featured above. It has easy access to the headphone jack, USB port, camera lens and mute button, and covered power and volume buttons, as well as an integrated 2-position stand function.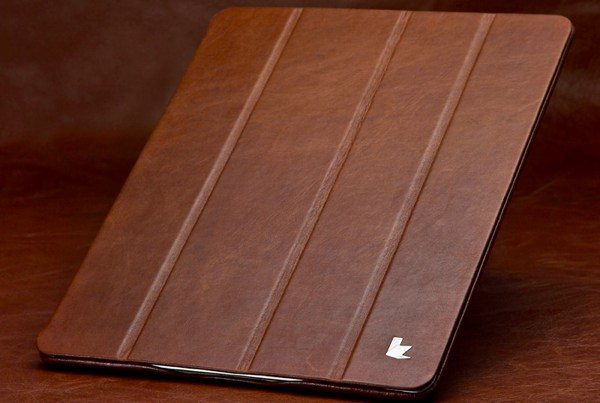 Finally we come to the iPad Slim Tough Case G2, another case from iGear. This comes in black, blue, red, green, yellow, or white and is suitable for the iPad 4 as well as the iPad 2 and 3. The price is $79.99, and it has a double-layer design with an inner hard shell for protection against impact, as well as a soft silicone outer layer for shock absorption. There's also a built-in stand that enables the user to choose from vertical or horizontal orientations. It has port covers, a soft-touch rubberized coating, built-in clear screen protector, and a reinforced polycarbonate hard shell inner case.
This concludes our look at 5 of the best iPad 4 cases offering something for everyone, and we do hope that you find something that will suit you. We'd be interested to hear what you think about any of these cases, so please feel free to send us your comments.