HTC DROID DNA receives price drop at Verizon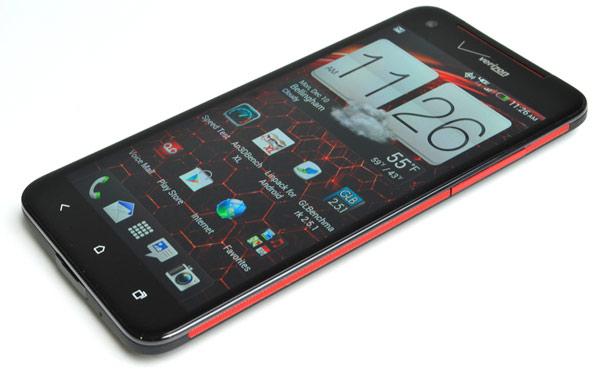 Customers of the Verizon Wireless network in the US have been left waiting for the arrival of the elusive HTC One since it was released earlier this year, and in the meantime have often been given false hope of a release date. Now though the HTC Droid DNA has received a price drop further raising hopes that the device is imminent.
The carrier has dropped the price of the HTC Droid DNA to only $49.99 on the condition that a new two year contract is agreed to, and could mean that the company is clearing old inventory for the arrival of some new hardware that could be the HTC One.
There have been numerous rumours surrounding the handset being released on the carrier even with accessories for the device appearing back in May, and this came at a time that the carrier previously reduced the price of the Droid DNA.
It is supposedly a limited time offer but it could easily be a move to shift some remaining stock to make way for the newer HTC flagship smartphone. For the low asking price though the Droid DNA has a lot to offer users as it was one of the first smartphones that released with a Full HD 5-inch display with an impressive 441ppi.
This is powered by a 1.5GHz quad core processor with 2GB of RAM running the Android Jelly Bean OS along with an 8-meagppixel rear camera, and a 2-megapixel front facer.
Will you pick up the HTC Droid DNA at this price?
Source: Verizon.