Samsung Galaxy Note 3 vs. Memo, early conjecture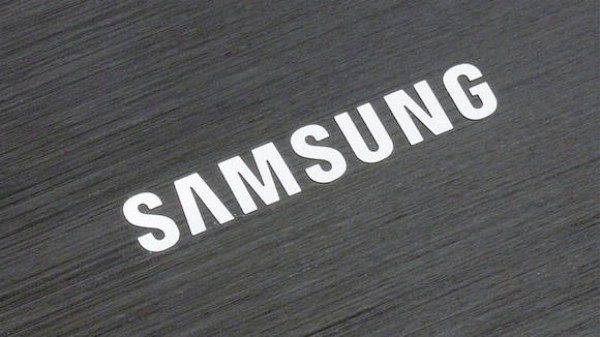 Many of you will have heard of the upcoming Samsung Galaxy Note 3, the next in the popular line of Galaxy Note smartphones. Not so many will have heard of the Samsung Galaxy Memo that has recently leaked, and which seems to be the subject of a lot of speculation and controversy. Today we want to take a look at the Samsung Galaxy Note 3 vs. Memo and discuss some of the early conjecture.
The Samsung Galaxy Note 3 is expected to release around September, and leaks and rumored specs have been flooding in thick and fast lately. As the phone has not been officially unveiled though, all of these specs so far are unconfirmed. On the other hand the Samsung Galaxy Memo seemed to sneak up on us almost out of nowhere, and the consensus of tech opinion seems to be that this will be a smaller version of the Note 3, featuring the same popular S Pen stylus.
However, there also seems to be a school of thought that doubts the Galaxy Memo to be a genuine device, and suggestions that it could be some kind of elaborate hoax, in order to detract attention from other devices in the pipeline. We have no way of knowing at the moment, but we thought we'd give readers some of the leaked details we've heard about each device so far, to give you an idea of what may be on offer. Please bear in mind though that these specs and features are unconfirmed.
Starting with the Samsung Galaxy Note 3, many people are expecting this to be powered by a Qualcomm Snapdragon 800 quad-core processor, and a display of between 5.7-inchs and 6-inches has also been rumored. The screen is rumored to have Full HD resolution, and other leaked inclusions are 2 or 3GB of RAM, a 13-megapixel rear camera, an increased battery capacity, and an enhanced S Pen stylus.
It also looks increasingly likely that it will release running Android 4.3 Jelly Bean, which has just become available as a leaked build for the Google Edition of the Galaxy S4, although initial rumors suggested 4.2.2. As well as this, we recently gave details of a report that said some units of the Galaxy Note 3 would have AMOLED displays, while others would be IPS LCD displays to test the market.
As far as the Samsung Galaxy Memo is concerned there is much less information so far, but early details include a 1.4GHz quad-core processor, a 4.5-inch Full HD LCD display, 2GB of RAM, an 8-megapixel rear camera, and S Pen Stylus. This phone is rumored to be running Android 4.2.2 Jelly Bean.
If these specs turn out to be accurate then the Galaxy Memo does sound very much like a Galaxy Note mini variety with a smaller (but still Full HD) display and a slightly lesser powered processor. The camera is also downgraded from the rumored 13-megapixels of the Note 3 to 8-megapixels for the Memo, but the big bonus is that both will feature the Samsung S Pen stylus.
Although there seem to be real mixed opinions so far on the legitimacy of the Samsung Galaxy Memo, we think that if it's a genuine device it could well find its place on the market. Although many users love the Galaxy Note line for the large displays, there are plenty of others who feel they are simply too big, but who would like the use of the S Pen and its specific features.
This is where we're interested to hear from our readers. Are you among the many consumers waiting for the Samsung Galaxy Note 3 release? Maybe you've recently heard about the Samsung Galaxy Memo with the S Pen Stylus and would definitely be interested in this smartphone? Send your comments to let us know.