LG 30 smartphone lineup promise for 2013, 2014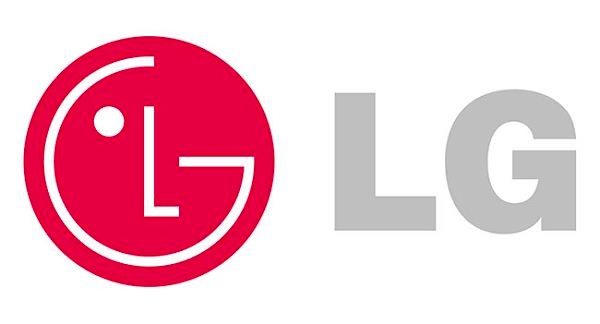 We have some news today that may be of interest to our many readers in India. LG India has just been discussing plans for the next two years and has revealed a 30-smartphone lineup promise for 2013, 2014. It seems that LG plans to drive forward with a series of phone launches, promos, and forceful marketing, but something that won't be appearing for now are LG low-end 4G handsets.
In a recent interview, LG India MD Soon Kwon talked about the company's smartphone market strategy and referred to aims of a 10% market share by the end of next year. He said that handset promotion would be "much more aggressive" and that LG was ready to implement this. Regarding the amount of smartphone launches he also said that in India, 30 different devices would be released by the end of 2014.
Soon Kwon also spoke about price ranges and asserted that devices with a variety of price points would be launched. These will range from entry-level phones priced from Rs. 5,000, right through to devices such as LG Optimus priced at Rs. 42,500, although the focus will be on top-range handsets.
If you're wondering about LG's future plans for 4G handsets, Soon Kwon acknowledged a demand for 4G phones and said that the price of these was extremely important. However, although prices are coming down and will continue to do so, he asserted that as far as LG is concerned, the company does not want to get into this market at the very low-end.
It certainly sounds as though there are interesting times ahead for LG India and consumers who are fans of the company's products. We'd like to hear what you think about LG's plans for aggressive marketing over the next two years? Maybe you were hoping for a low-end entry-level 4G phone from LG, in which case you may feel disappointed? We always appreciate your comments so please do send them to us.
Source: DNAIndia