Android 4.3 SuperSU root by Chainfire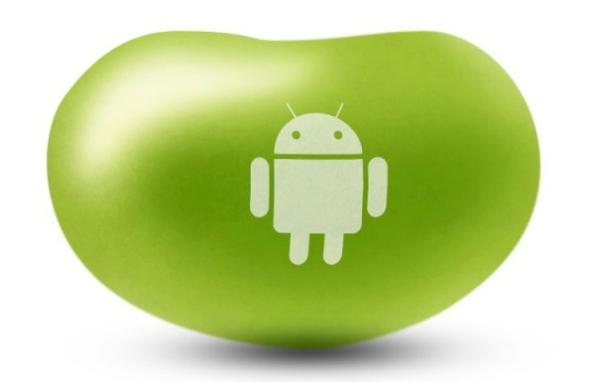 While there have been hopes that Google would have released or at least unveiled the long awaited Android Key Lime Pie operating system by now, it has become obvious that we will be getting another version of Jelly Bean first. Before it has even been revealed officially we have news of the Android 4.3 SuperSU root by Chainfire.
We have already seen the Android 4.3 Jelly Bean software out in the wild working on devices already, and the leaked Android 4.3 firmware has already been rooted before Google has even made the operating system official.
The root works on the Samsung Galaxy S4 Google Edition that has the Android 4.3 OS that leaked previously with the build number of JWR66N.S005.130625, and according to XDA Developer Chainfire is the first Android 4.3 root that is available.
It is not currently clear that the protections that are in place are defaults of the Android 4.3 firmware or the work of Samsung, but the root needed quite a few mods to SuperSU. All of the features are working so if you are the owner of the Galaxy S4 it will be pleasing to learn that the Android 4.3 leak can also be rooted.
Obviously installing such software to your handset is done at your own risk and only attempt to do so if you are confident in doing such things, and you must make sure you back up all your data first. The full instructions and links to the software needed can be found here.