Nexus 5 brands suggested after LG revelation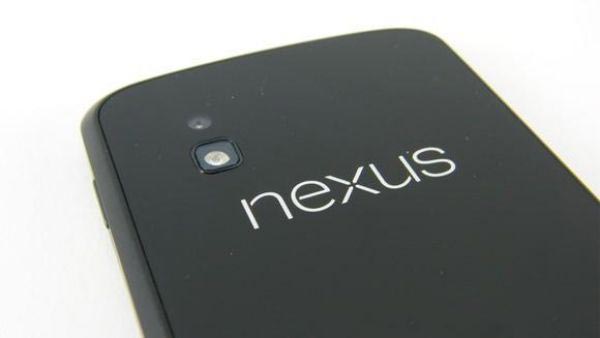 Without getting into the name considerations for a so-called Nexus 5 phone, it seems the brand behind the expected smartphone has been somewhat of a roller-coaster ride for fans over the past few weeks. While nothing official has been announced, the rumors and comments from LG paint an interesting picture of what brand could possibly be behind the Google Nexus 5.
Over the past week we heard from LG's boss about any involvement in a Nexus 5, and while his comments could be taken in a number of ways, it seems a lot of fans expect the next Google Nexus phone to be made by another brand.
We might have seen rumors of a LG Nexus 5 prototype since feedback from LG themselves, but this article has some interesting comments from Nexus phone users in regard to other brands.
Nexus 5 brands suggested after LG revelation — some users commented stating, "LG not making another Nexus is a bonus", although this comes from a fan of Sony-branded smartphones. Some people don't like the idea of Samsung building the Nexus 5 thanks to their love of plastic, but others point to the Samsung sales success with other handsets as a reason to back a Samsung Nexus 5.
Other brands desired for Nexus 5 include Asus considering their involvement in Nexus 7, and some people want to see HTC come back and deliver something special for the next generation.
When it comes to Nexus 5 specs, it seems a lot of people want a removable battery and SD card but these features will depend on who builds the handset, and the way Google likes to do business.
If you could choose, who would be your ideal brand for building Nexus 5? The bottom-line for some is a Nexus 5 keeping to an affordable price point with updated technology, which should see a release date around November or December considering the track record of past launches.