LG Nexus 5 release possibility mounts with prototype talk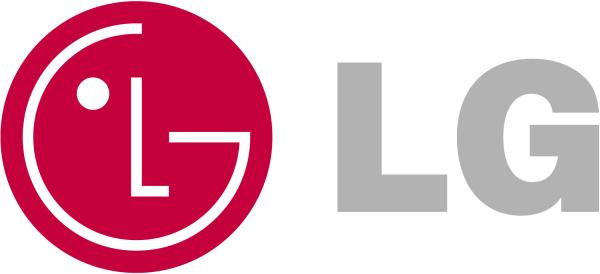 The rumours surrounding the availability of the next Nexus smartphone have been rumbling along for a while now with expectations originally pegging the device for a launch at the recent Google I/O event. This has obviously been and gone but now an LG Nexus 5 release possibility is mounting with talk of a prototype already being built.
We have heard talk that LG would again be responsible for producing the Nexus 5, but more recently this was put into doubt. Now though it is wondered if this latest report got a little lost in translation as a previously accurate Korean website Daum.net is claiming that LG has already produced a prototype Nexus 5 smartphone.
The device is claimed to have been in testing for a month now at the company and has already been revealed to Google's Larry Page. On closer inspection of LG's Won Kim's comments he only really acknowledged that the Nexus 4 was a huge success for the company, but considering how well its own products are now doing the company wouldn't need the same level of marketing support.
We recently heard how LG could beat Samsung to the punch and possibly bring a handset to the market with a flexible display and wondered if it could be the Nexus 5, which would certainly give the handset a unique selling feature.
It is looking even more likely that the Nexus 5 may not see a release until the autumn, which will be after the recently confirmed Moto X phone that is jointly produced by the two companies.
Do you want a different manufacturer to build the next Nexus 5?
Source: Unwired View.