Nexus 5 release conjecture after no N4 stock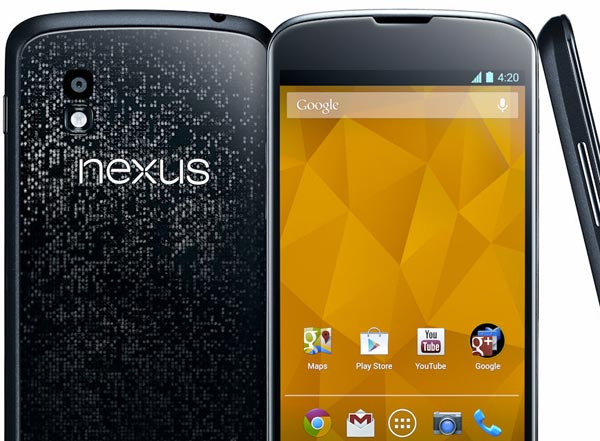 This week has seen Nexus 5 release conjecture move up another level thanks to the lack of the current generation at retail locations. Reports spread across technology blogs that the Nexus 5 launch was closer after one retailer removed the smartphone from its online website.
If you take a look at Carphone Warehouse, a popular UK mobile phone retailer, then you will notice that the LG Nexus 4 page has been removed and a search for the handset reveals no search results or at the very least only the LG Optimus L3 after searching for Nexus 4.
This doesn't seem like a big deal to us and we have seen it happen in the past with the likes of current iPhones and iPads going on sale, or out of stock shortly before an expected release date for the next generation.
We have spoken to one Carphone Warehouse employee this weekend that stated, "we are still selling the Nexus 4 and a new poster has only just been put up in store". This is a comment from only one employee, so take this statement as you will.
Fans agree this is Nexus 5 conjecture and not proof — the majority of feedback we've seen in relation to this story has been one of shock. In fact, it shocked some people that anyone would believe this is proof towards an imminent Nexus 5 release date.
One potential Nexus 5 buyer stated, "This is conjecture based on one retailer no longer stocking the phone". We have seen dozens of comments following this line of thought.
It is true that Google's Play Store also marked one version of the Nexus 4 out of stock this week, but others were in stock and the UK has stock of all versions at the time of writing.
When do you expect the Nexus 5 to release? What brand would you expect to see make this smartphone and do you agree with some people that the next handset could still be an LG Nexus 5? You can see a recap of June rumors in this article.