Nexus 7 price cuts hint at second gen model release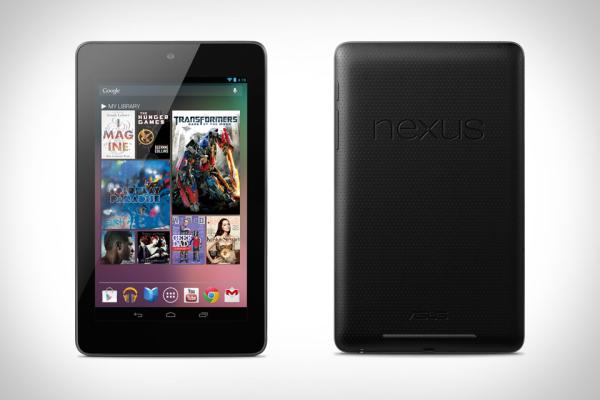 The Asus and Google deigned Nexus 7 has been the market leader for smaller sized Android tablet PCs, but the device is just a few days short of its first birthday now so thoughts have obviously been turning to its upcoming replacement. Now some new Nexus 7 price cuts hint at a second gen model release is just around the corner.
Arguably the best 7-inch Android tablet that is currently available is just going to celebrate its first year of being available, and besides an increase in storage and 3G compatibility the device has remained unchanged since it was first released.
Now though US retailer Staples has begun cutting the price of the Nexus 7 which you would have thought is to clear inventory for a new models arrival. The 32GB Nexus 7 can now be purchased for $199.00 which is a saving of $50, while the 16GB model is priced at $179.00 that saves you $20.
They are available in the retailer's brick and mortar stores or up for purchase on its online store with free delivery, and seems to be the first major retailer to start discounting the Android tablet at the time of writing.
The new Nexus 7 has long been rumoured to be in the pipeline and is expected to come with a Full HD 7-inch display, which has been one area that many consumers had wanted to be improved. While the current model is using the Nvidia Tegra 3 processor the new model is expected to switch over to a Qualcomm chip which has got a mixed reception so far, as many feel that the Tegra 4 would be better suited to gaming.
This news comes shortly after we heard that the HP Slate 7 had seen a price cut that at the time made the device more desirable than the Nexus 7, but that won't be the case now if the Asus slate gets widespread price reductions.
Will you be picking up a Nexus 7 at these prices or will you wait for the new model?
Source: Staples.