Nokia Lumia 520, 920 and more, Amber update improvements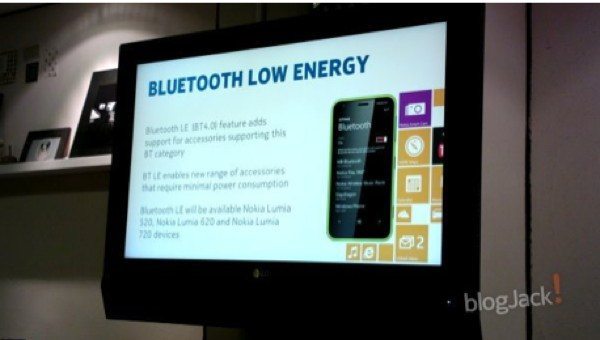 We always try to keep readers informed about updates for their devices, and today we have news for readers who have the Nokia Lumia 520, 620, 720 or Lumia 920. The Amber update is expected to reach these devices next month, and we have some details of what improvements they will benefit from with the update, with the biggest changes coming to the Nokia Lumia 920.
Previously it was thought that Bluetooth 4.0 with support for Bluetooth Low Energy would only come to Windows Phone devices with the 8.1 update. It has now been reported that the Nokia Amber update will bring this support to the Nokia Lumia 520, 620 and 720, and this Bluetooth Low Energy support will enable the use of new accessories that use minimal power consumption. These include devices such as fitness devices and heart rate monitors.
This information was revealed to the source at an event in Hong Kong, along with details of what Nokia Amber will bring to the Lumia 920. The 920 will benefit from improved battery life (always a bonus), as well as improvements to the camera. These enhancements include sharper pictures, as well as the images in the photo gallery maintaining sharpness when zooming in. Other advantages include better focusing times and improvements to photo color temperatures.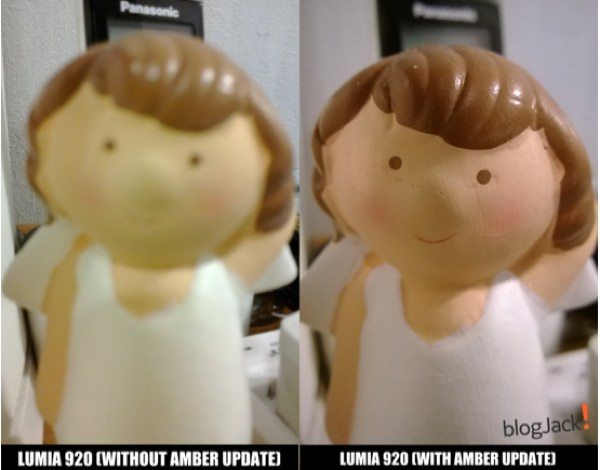 At this time it has not been clarified whether Bluetooth 4.0 support will be coming to phones in the Lumia 92x line. The Amber update will bring many other improvements, and you can see more about this at the source below. The image shown above is a comparison shot taken with the Lumia 920, before the Amber update and afterwards.
We're always interested to hear from readers so please do send us your comments. Do you have the Nokia Lumia 520, 620, 720 or 920, and if so are you keen to get the Amber update?
Source: BlogJack (Google Translated)