Nokia Chat beta spreads worldwide for Lumia phones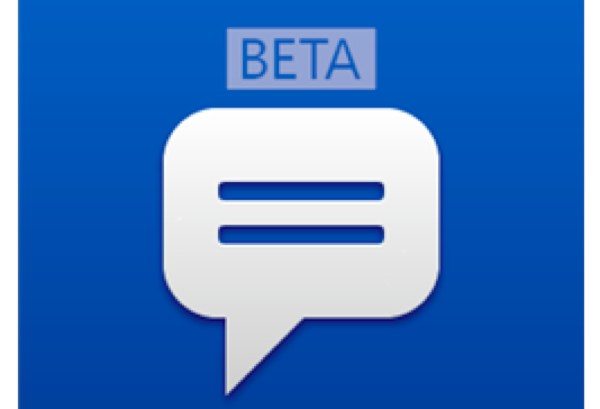 Some Nokia device users will already have heard of Nokia Chat beta, but until now it has only been available in some regions. However, the good news today for Lumia device owners is that Nokia Chat is now available for ALL Nokia Lumia devices, spreading the service to many more countries of the world.
Nokia Chat is a cross-platform messaging service and now allows users with Nokia Lumia, Asha, S40 and Symbian phones to connect with each other, as well as those people using Yahoo! Messenger on other platforms and devices. This opens up the service to millions of people worldwide.
Those with Lumia phones can use Nokia Chat for person-to-person messaging and receive live tile updates and push notifications, even when the app is not running. It also enables location sharing, with enhanced features if the other person is also using a Nokia Lumia device. Other features for Windows Phone 8 users include lock screen notifications and the ability to translate spoken messages into text.
Nokia Beta Labs points out that so far Nokia Chat for Lumia phones has English and Spanish support, but additional languages will be supported further down the line. As well as this there's a Find Contacts feature so that you can find out other people from your address book who are using Nokia Chat or Yahoo! Messenger.
Are you pleased to hear that Nokia Chat is becoming available to more people, more devices, and further regions of the world? Do you use this messaging service? Let us have your comments on Nokia Chat.