HTC Butterfly goes live with Android 4.2.2 update and Sense 5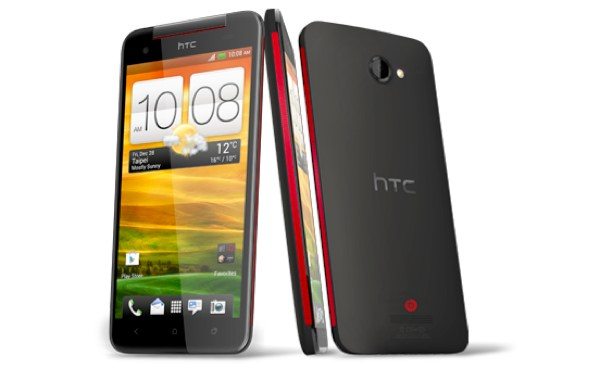 We always try to keep readers in the know about updates for their devices and last month we told how the HTC Butterfly was about to receive the Android 4.2.2 OS update along with HTC Sense 5. This turned out to be a false start and we heard that the update would not be widely pushed out until a little later. However, it seems the HTC Butterfly is now receiving the Android 4.2.2 Jelly Bean and Sense 5 update.
At the weekend we told how the same update was now spreading quickly for owners of the HTC One, so no doubt those with the HTC Butterfly will be pleased to hear that the update is now going live. The HTC Butterfly is not to be confused with the HTC Butterfly S, which has recently released and already runs Android 4.2.2 skinned with HTC Sense 5.0.
The rollout of the 4.2.2 update for the HTC Butterfly seems to have arrived first in Taiwan and comes as two parts, a smaller package of around 1MB that prepares for the larger 551MB package. Although the update has only reached Taiwan so far, if you're in other regions you shouldn't have too long to wait if the HTC One is an example. This also launched in China and Taiwan first but the update is now rolling out swiftly to many other regions, although it still appears to be rather hit and miss.
Once you have received the update for your HTC Butterfly you'll noticed improved AE/AF performance and will also benefit from features such as BlinkFeed and Video Highlights. However, some Sense 5 features are only available for the HTC One. We often find that when these updates start arriving, users of the same device are eager to see which regions have so far gone live. Therefore we'd love to hear from readers as you receive the Android 4.2.2 update with Sense 5 for your HTC Butterfly. Let us know your region and what you think of the update by sending us your comments.
Source: Engadget China (Google Translated)