iPad mini 2 should join new iPhone 5, 5S pricing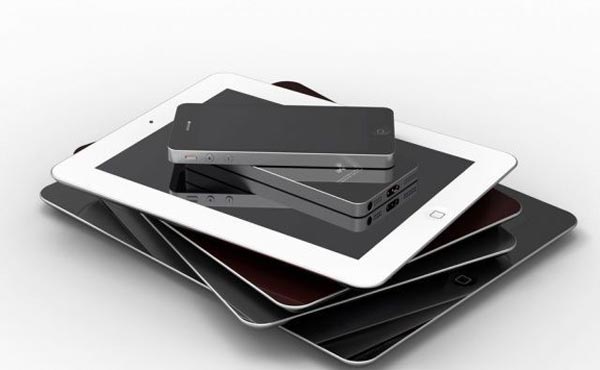 Even more solid details arrived today revealing a new plastic iPhone 5 in a number of colors, plastic back covers and joining this cheap iPhone would be a 5S model in metal. This plan follows what insiders have said Apple will do for many months, which includes two models of phone with very different prices. This could also be the start of changes to come with iPad mini 2 or 3 within the next year.
This would allow Apple to launch an iPhone 5S and new cheap iPhone at the same time, but have one model with lesser specs and made of plastic. Then the other could be an enhanced version with much better specs and made of metal and glass for those that prefer a quality finish.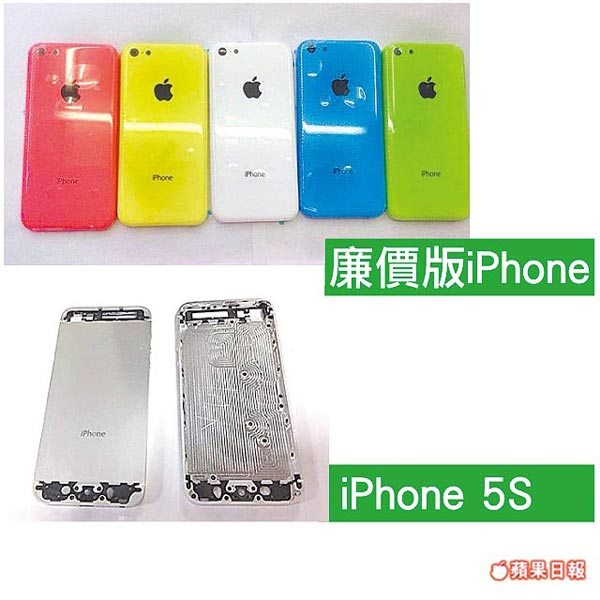 The new leaked designs for a low cost iPhone 5 and higher spec iPhone 5S can be seen in the image above, which we found by the way of Apple Daily. This plan by Apple, if true, highlights a big change and the first time the company has ever launched two phones at the same time. If this happens, then it could be the start of changes across the product line if successful.
iPad mini 2 should join cheap iPhone 5 and new iPhone 5S pricing – while it is a long shot for Apple to launch a cheaper iPad mini 2 this year along with another model, it would be good to see this happen in the near future. Apple fans and Android users wanting to jump ship have been crying out for lower cost iPhones for years, and it looks like this could happen at last in the next couple of months.
We have only seen one generation of iPad mini so far, and while the smaller iPad reached a new price point it still lacks the lower prices as seen with Android tablets. You can count on the Nexus 7 2 being much cheaper as well, so it seems logical that Apple would aim to find a way to bring down the iPad mini cost further in the near future if this works out for two models of iPhone.
Would you like to see the iPad mini 2 launch in metal like the iPhone 5S is expected to, then also a cheaper plastic iPad mini like the new cheap iPhone 5 expected this year? Let us know your thoughts in the comments, could this really work for smartphone and tablet?