HTC One Mini latest leaked details back up specs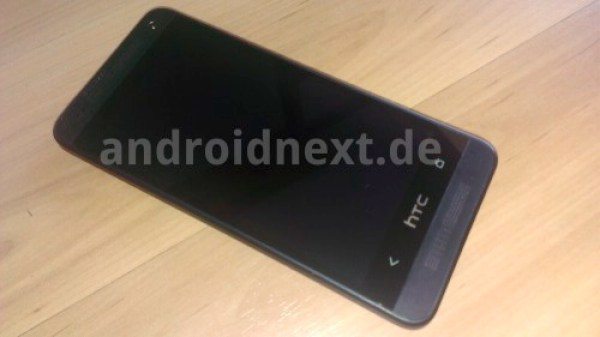 The HTC One Mini smartphone is attracting a certain amount of interest, especially among the many people impressed with the standard HTC One but who are looking for something rather more compact. We've seen leaked and rumored specs now on several occasions, but now some new leaked images and screenshots have emerged that seem to back up some of these specs.
This is not the first time we've seen a leaked image of the HTC One Mini, and of course while we cannot verify whether these latest pictures are authentic, they certainly appear to be plausible. The new images purporting to be of the HTC One Mini come from a German tech site and you can see both the back and front of the device in the images we're showing you in this story.
Along with the leaked photos of the handset, the site also posted some screenshots with specs for the device, and these reinforce many of the specs that have previously been rumored. These include a 1.4GHz Qualcomm Snapdragon dual-core processor, Adreno 305 graphics, a 4.3-inch display with resolution of 1280 x 720, and 1GB of RAM (we had previously heard of 2GB of RAM).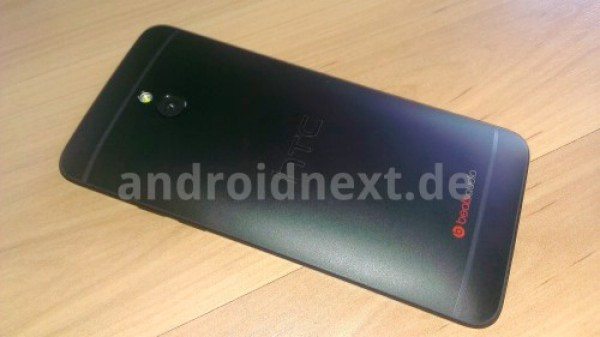 It's also claimed to have the same 4-megapixel UltraPixel camera that features on the standard HTC One, along with a 1.6-megapixel front-facing shooter. Along with these specs, other details we heard previously for the HTC One Mini include 16GB of internal memory, and it's likely to run Android 4.2.2 Jelly Bean skinned with HTC Sense 5.
The HTC One Mini looks set to be officially unveiled in August although nothing is yet confirmed. Are you waiting for the HTC One Mini? What are your thoughts on these new leaked images? Let us know with your comments.
Source: AndroidNext.de