Moto X Rogers promotion video causes concern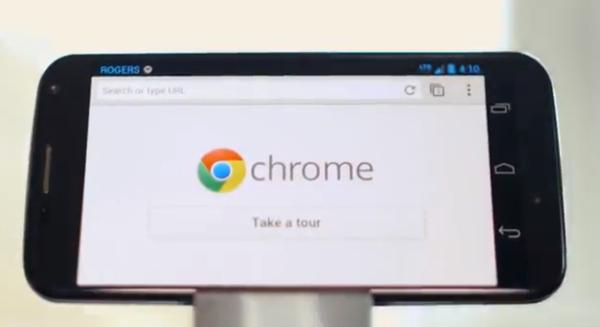 We have been hearing a of lot talk about the upcoming Moto X smartphone from Motorola but except from a few little teases and a sign up page from the company not a lot is officially known about the device. Now though ahead of an official announcement a Moto X Rogers promotional video has appeared that causes concern among some would be consumers.
The video that we have embedded below states that the device will be exclusive to Rogers in Canada, and is just under two minutes long and quickly talks about some of the features the device will be bringing to the table.
Unfortunately the hardware specification of the Moto X isn't discussed during the video but does reveal some of the software features it will have such as learning from a user so it can decide what you plan to do before you even pick up the device.
The handset will help users with a number of actions just by talking at the device and uses an always on voice feature, and the device will have no LED notifications but instead the display will just light up when a notification is received.
This feature has caused some concern though as some wonder what will happen if you have been away from the smartphone for any length of time and are likely to then miss any important messages.
Others are also not too sure about the always on voice commands with other people possibly being able to control certain things on the device, but the video does reveal some of the other features of the upcoming handset such as the quick camera launch.
It seems that users have to simply twist their wrist twice to open up the camera application with images easily captured by touching anywhere on the display, and to take multiple images a continuous press of the display is all that is needed.
Would you prefer the Moto X to have a notification LED?
Source: Android Authority.