iOS 7 beta 4 probability for release time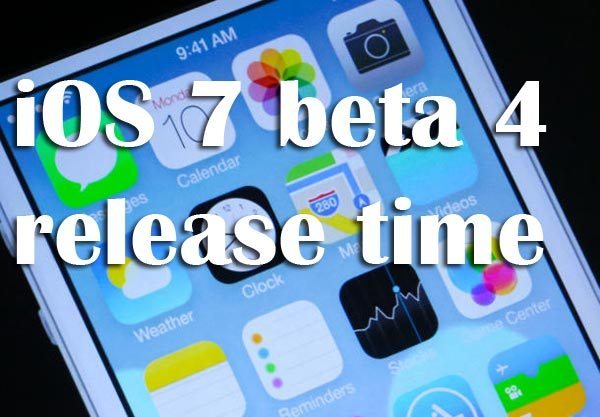 The probability for an iOS 7 beta 4 release time and date might be a little easier to predict than some people realize, which would set this Monday as the launch of iOS 7 beta 4 for developers to download. We made this prediction a couple of weeks ago about this timescale and it turned out to be spot on with the new software going live almost exactly when we predicted.
When we hit the predicted Monday launch almost 2 weeks ago it arrived with an article from us reminding our readers iOS 7 beta 3 would still release on that day. This article had well over 1,000 comments and revealed not only non-developers using iOS 7 but also a large amount of problems running the software on iPhone 5, 4S and 4.
The majority of our readers understood issues were expected thanks to this being test software not fit for public consumption, but some people didn't understand this and were complaining over certain Wi-Fi, battery life / drain and apps crashing.
iOS 7 beta 4 probability for release time — while this is still speculation, you only need to look at the 2-week gaps between betas with Monday being the favored release date for iOS 7 beta 4. It is almost certain that the next beta will arrive in 4 days time, but we should also understand that this speed of offering updates could bring about a Gold Master much sooner than last year.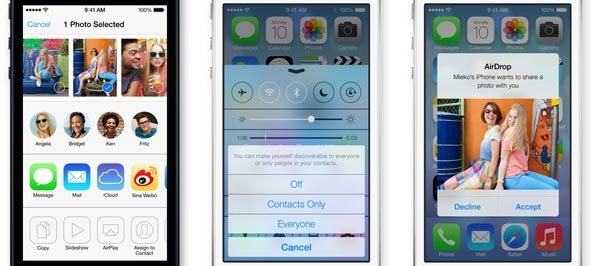 What would you like iOS 7 beta 4 to fix on the iPhone 5, 4S and 4? While we would still love to see AirDrop added to the iPhone 4S, this isn't expected in the new features likely to arrive in the coming betas. Phones Review will of course let our readers know the moment the new update arrives.
Thanks to Product Reviews.