Sony Xperia Z Ultra in Expansys vs. Clove price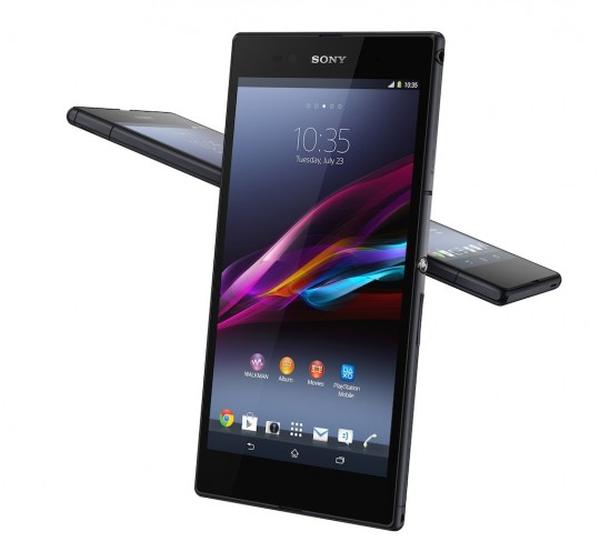 If you fancy a new smartphone that has an extremely large touchscreen display the latest offering from Sony may be up your street. The Sony Xperia Z Ultra is due to be released in the coming weeks and today we are looking at the Expansys vs. Clove price.
The Sony Xperia Z Ultra was revealed officially last month but unfortunately the company didn't divulge any information on its availability or specs. Then later last month we heard that online smartphone retailer Clove had listed the handset with a price and an expected release date.
Now today we have information via a rival retailer that has begun pre-orders for the device with an expected ship date. Expansys has put the Sony Xperia Z Ultra up for pre-order priced at £639.99 with expected stock due to arrive on September 13th.
Previously Clove had listed the device down for a September arrival but didn't give a specific release date, but interestingly the retailer is only asking £599.99 including VAT for the same handset. Obviously these prices can easily change as we get closer to the handsets availability, and at the time of writing Amazon are not listing the device at all.
The Carphone Warehouse currently has the smartphone down as coming soon with the same September timeframe, but has yet to list any pricing for the device. To recap the device has a 6.44-inch Full HD display that is powered by the Snapdragon 800 processor clocked at 2.2GHz with 2GB of RAM.
There is an 8-megapixel rear camera capable of Full HD along with a 2-megapixel front facer, and of course the device comes with dust and waterproofing. As we reported previously the device dwarfs the Galaxy Note 2 coming in at 179mm x 92mm x 6.5mm so you will certainly need large pockets to carry it around.
Would you pay this much for a smartphone?
Source: Phandroid.