Galaxy S4 Zoom Asphalt 7 and Can Knockdown 3 Gameplay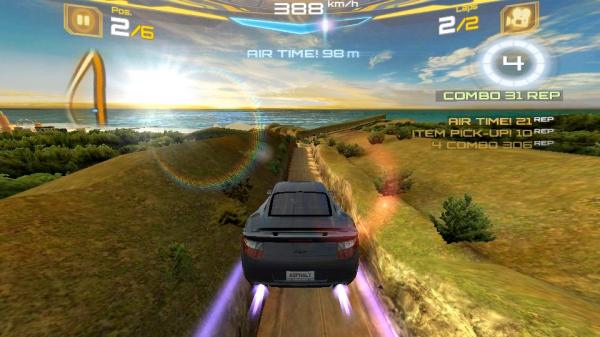 When Samsung unveiled the Galaxy S4, little did we know what else they had in store for us, but a couple of months down the line and we now realize the company is doing what they are good at, and that is saturating the market with several devices that share the same name.
One of those very devices is the Samsung Galaxy S4 Zoom, which as you know is more of a camera than a phone, but you try telling it that, as many reviews seems to share the same conclusion, the S4 Zoom suffers from an identity crisis. Having said that, it's good to have different options, but we have noticed that the device is not a first-class phone, and neither is it a great camera, although it does find a happy medium between the two.
Now that we are two weeks into its release, we thought a little revisit was in order, and today we find a couple of gameplay videos, which should help to show another side to the Galaxy S4 Zoom. The two games in question are Asphalt 7 and Can Knockdown 3.
The Galaxy S4 Zoom Asphalt 7 gameplay footage is the first video below and because of impressive GPU benchmark test scores, we expected the game to perform pretty well, and it didn't disappoint. It's much of the same story for the Galaxy S4 Zoom Can Knockdown 3 gameplay, as the details seem rather impressive, as does the responsiveness.
With the Nokia Lumia 1020 looming, the Galaxy S4 will have some competition, which has to be why Samsung has now upped their marketing campaign. There are now two new Galaxy S4 Zoom commercials for you to view below, one of which helps to promote Monsters University. This is a good marketing strategy, but will it persuade you to choose this camera come smartphone?