Moto X Phone vs. Nexus 4 price, diverse reaction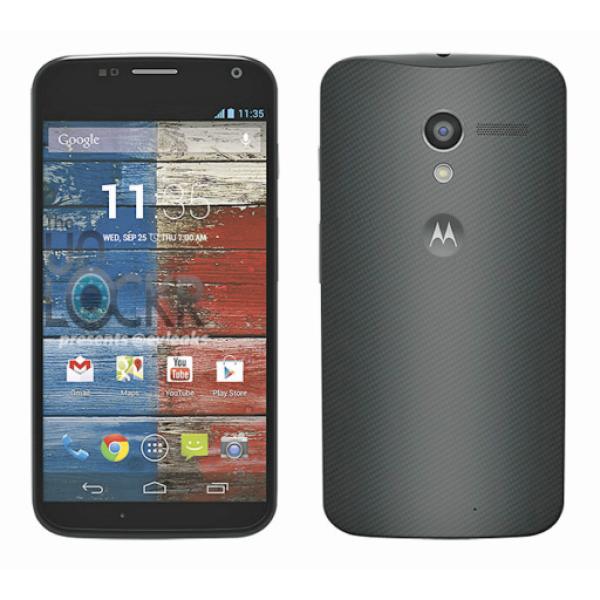 There's a lot riding on the Moto X Phone from Motorola, not only its specs, but also the price as well. However, we could now be looking at a mid-range handset after all, and so this could be why a tipster believes its price will undercut the Nexus 4, and this has gained a diverse reaction from those who have been waiting for the upcoming smartphone from Google owned Motorola.
Moto X Phone vs. Nexus 4 price — While we still await the official Moto X Phone price, there's a good indication that it will be very competitive, and that it will be cheaper than the Nexus 4, which we had assumed would be a rival, just until the Nexus 5 is released. Although this may not be the case with the possibility that these are different class devices.
If we are to believe the Android Community report, then an off-contract Moto X Phone 16GB version should cost the same as an Nexus 4 8GB model, which seems to back up the rumor of this being a budget friendly smartphone.
The source of the Moto X Phone pricing rumor suggests that the off-contract price will be $299 for the 16GB model and $349 for the 32GB version. If this is true, then Motorola could be onto a winner, especially when you consider the two-year contract price could cost just $99 and $149, respectively.
It's going to be a hard choice to choose between the two, as the Nexus 4 specs do seem to be greater, than the Moto X, although not all, but then the pricing of the latter is rather more attractive, and so will be a phone more for the masses. Having said that, the design of the new Motorola smartphone does look rather attractive, don't you think?
Android Community readers have been getting involved and sharing their views on the rumored pricing, and it's clear that there is a diverse reaction.