New Samsung 12.2 tablet with 2560 x 1600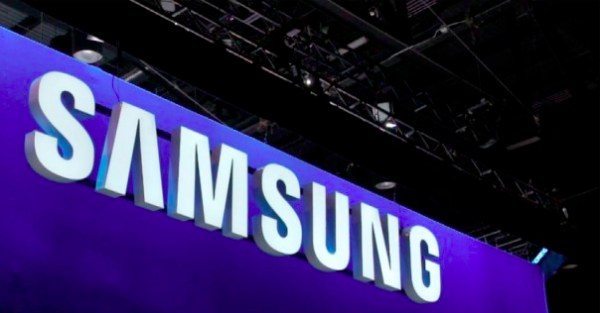 Some readers may remember one of our previous posts in early June about a rumored Samsung tablet aimed at competing against the Apple iPad 5. Talk of this is now warming up, and it seems more certain that there will indeed be a new Samsung 12.2-inch tablet with resolution of 2560 x 1600, and that it will be a high-end device.
It's fair to say there's a big gap for a really top-notch Samsung tablet. The Galaxy Tab devices may be popular enough, but they aren't exactly high-end, and so this tablet with a 12.2-inch display would be likely to find a real place in the market. Leaked details about the upcoming Samsung tablet have emerged from an Indian website that deals in import and export data.
There appears to be two model numbers for variants of the same device, SM-P900 and SM-P905. It's thought that the latter of these could be for an LTE variety. UA profiles show the display resolution of 2560 x 1600, and this matches the resolution of the Google Nexus 10 tablet. Although the tablet is said to have a 12.2-inch display, if it has very thin bezels it would be possible for it to be not too much larger in size than the Nexus 10. The leak also detailed an ARM 11 processor.
The 12.2-inch tablet could be unveiled in early September, and this is also the time we expect to see the Galaxy Note 3 and the Samsung smart watch officially introduced. Of course, the next iPad 5 and iPhone 5S are also expected to launch around the same time, so it looks as though there could be a very interesting few months ahead.
We'll be following the progress of this high-end tablet from Samsung with a 12.2-inch screen and will keep you informed as we hear more news. In the meantime we'd be interested to hear if you think Samsung will find real success with a tablet of this size with superior specs? What specs would you like to see? Let us know with your comments.