Apple guidance suggests iPhone September release not iPad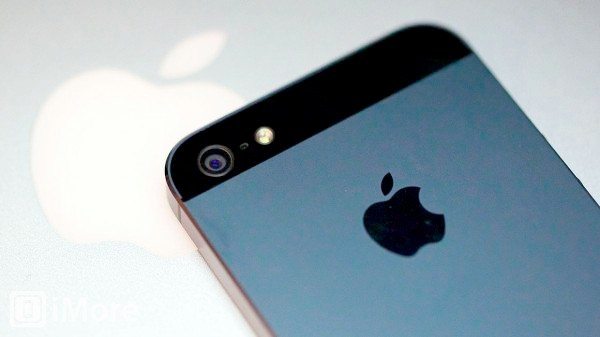 The Apple iPhone 5S, iPad 5 and iPad Mini 2 are the subjects of a huge amount of speculation right now regarding their prospective release dates. We expect all of these to appear in the next few months, and there have been widespread reports that they could all arrive in September. However, recent Apple guidance suggests an iPhone September release, but not an iPad.
Just a few days ago we looked at rumors surrounding release timeframes for these devices and stated that we thought September was likely to be all about the iPhone 5S and iOS 7, but that we felt we were unlikely to see an iPad release at the same time. Now it seems that this has been backed up with some snippets that emerged during Apple's recent quarterly earnings call.
Tim Cook may have been rather vague, merely talking about "great stuff coming in the fall" but guidance for Q4 suggests a little more. BTIG analyst Walt Piecyk referred to expected revenue for the September quarter of between $34 billion and $37 billion, and said this could only be possible if new hardware is introduced in September.
In a note to clients Piecyk said that without new products these targets would drop multiple billions rather than the expected revenue targets of $34 to £37 billion. Gross margins of 36% to 37% were also referred to, and Piecyk said that this guidance points to a new iPhone release, but not an iPad as this would result in lower margins.
Morgan Stanley analyst Katy Huberty seems to agree with this idea, as in a note sent to investors yesterday the wider than usual $3 billion range for expected revenue guidance was seen as evidence that new devices are on the way. As Apple's fourth quarter will complete at the end of September a press event seems more likely than ever to occur before then. It does look increasingly as if the iPhone will arrive before the new iPads then, and of course a budget iPhone is also widely rumored.
We'll be following further developments on this and will keep readers informed. While we wait, we'd like to hear your thoughts on the iPhone 5S and new iPads. Are you eagerly waiting for the next iPhone and hope a September event comes to fruition? Send your comments to let us know.
Source: AllThingsD