HTC One mini vs Galaxy S4 mini price in India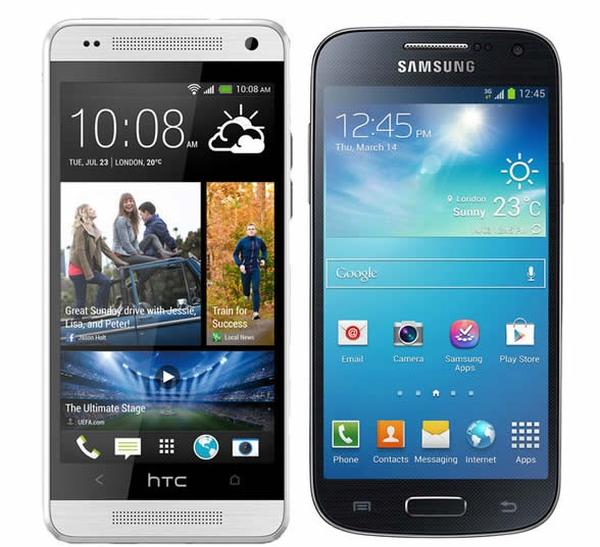 Even though the HTC One mini price for India has not yet been revealed it has not stopped the speculation, many are reporting this phone will be priced at around Rs. 25,999, if this is the case how will it fair against the Samsung Galaxy S4 mini?
Handset manufacturers have been jumping on the mini bandwagon recently which is a trend we saw get underway last year with the Samsung Galaxy S3 mini. There has obviously been a new model this year from Samsung, but we have also seen the likes of HTC bringing out devices.
Samsung launched the Galaxy S4 mini in India at a price Rs. 27,990 so if this pricing for the HTC One mini at Rs. 25,999 proves to be accurate the Samsung may have a fight on its hands with regards to consumers looking to purchase the S4 mini.
Both handsets have things going for each other with the HTC and its aluminium form factor, but the Galaxy S4 mini has the option of expanding the internal storage with microSD cards not overly expensive these days.
We have already compared the specifications of the two handsets along with the Motorola Droid mini that is being released in the US on Verizon Wireless. The HTC One mini may only be priced at a slightly lower rate than the Samsung, but it makes you think that consumers have some difficult choices to make once both handsets are readily available.
What do you think will the HTC One mini be able to compete against the Samsung Galaxy S4 mini?