TMNT cases for iPhone 5, 4S and 4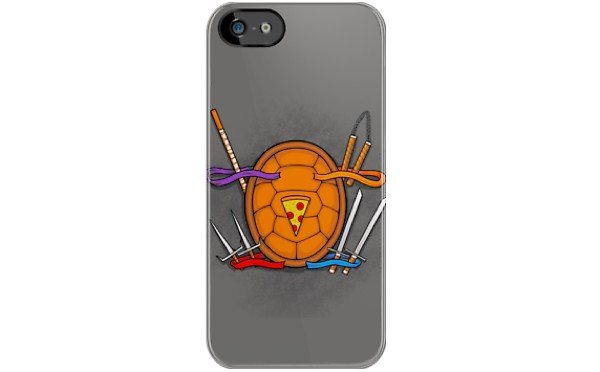 We often try to bring readers news about accessories for their various devices, and today we have some details for those who have an iPhone and are fans of the Teenage Mutant Ninja Turtles. You will be amazed at the selection of cases suitable just for you, and we've got some information about TMNT cases for iPhone 5, 4S and 4.
RedBubble has got a great selection of TMNT cases, all similarly priced between £21 and £30. All of the TMNT-related cases are by independent artists and designers from across the world, and they are custom made with worldwide shipping available, usually within 24 hours.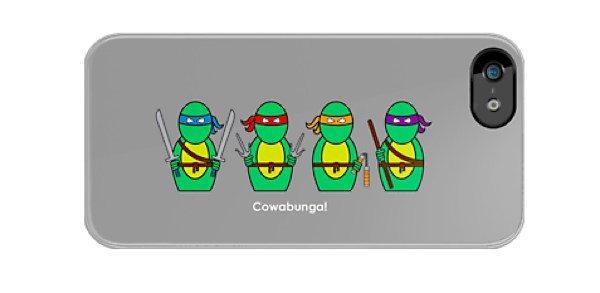 We're showing you a few of the designs within this article, such as the one above, which is a classic TMNT iPhone case at £24.72. Meanwhile the image immediately below this paragraph shows the vintage Donatello iPhone case, also priced at £24.72. These are both Deflector cases.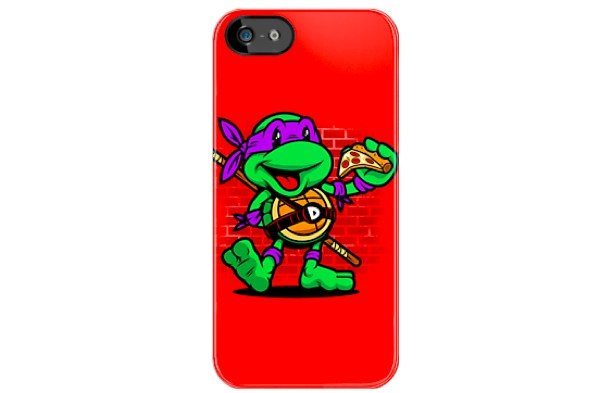 There are two types of TMNT iPhone cases available on the site, the Deflector style and Capsule style. Deflector cases are single piece clip-on cases while Capsule cases are two-piece slide-on cases with removable bottoms. The cases are all long-life with super-bright colors that will not fade due to a printing process called TATT.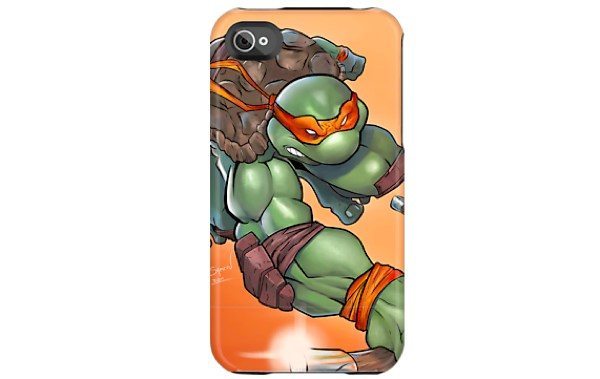 They are extremely durable with shatterproof casing and access to all features, and users can charge their devices while they are still in the case. The image immediately above shows the Michelangelo TMNT iPhone case at £28.26 in the capsule style, while the image directly below shows TMNT No Weapons — All Shell iPhone case priced at £27.08, also in the capsule style.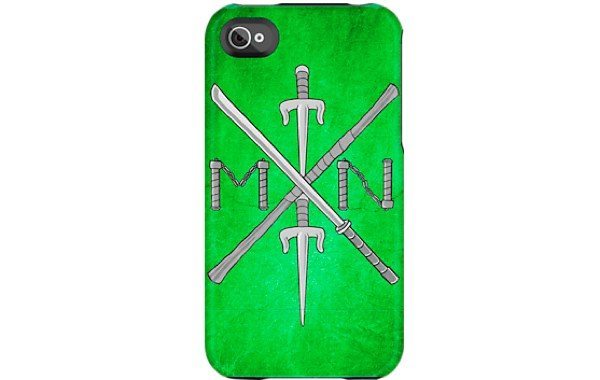 To choose the case style you require you simply need to select the design you like at the product order page. Under 'style' simply click the required case that you want in either the deflector or capsule style for iPhone 5 or iPhone 4S and 4. There are also some great TMNT cases available that mix other themes. For example, the image below shows the Angry Mutant Ninja Birds case in the deflector style priced at £25.54.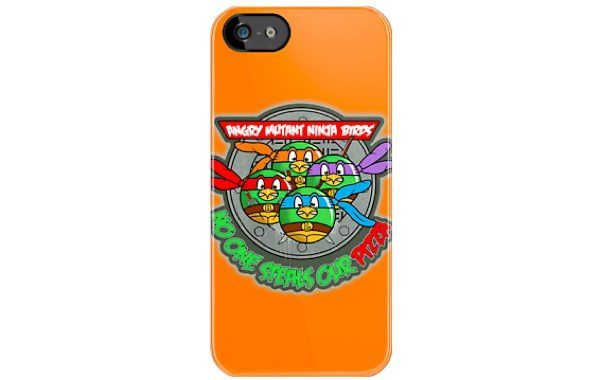 Other especially themed cases are available such as the TMNT at Hogwarts case shown immediately below, priced at £23.69 in the deflector style. Other examples include a Pixel Art TMNT iPhone case and a TMNT and Kiss Crossover iPhone case. You can see many more designs and order any of these cases from RedBubble here and may also be interested in our previous iPhone 5 and 4S article here.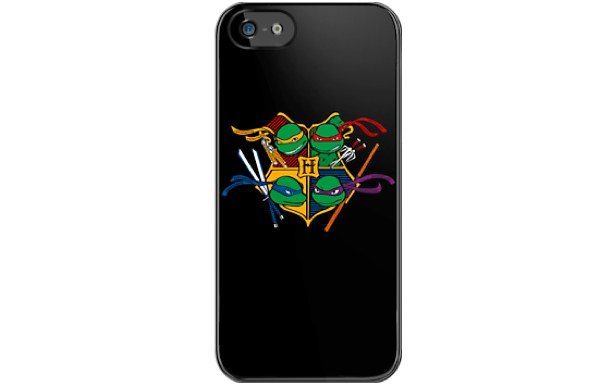 The final image below shows the Cowabunga iPhone case priced at £25.54 in the deflector style. We think these TMNT cases certainly have something different to offer for fans of the Teenage Mutant Ninja Turtles. Why not check out the site and let us know what you think by sending your comments.