New Nexus 10 2 vs Kobo Arc 10 HD Tegra 4 tablet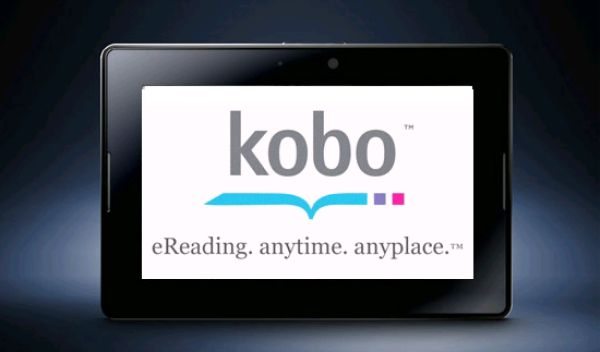 There are speculations that two new tablets are to release this year, one is the Nexus 10 2 (Second Generation) and the other is the Kobo Arc 10 HD. No details have been announced on these as of yet but we do have rumoured specs, so now is the time for the New Nexus 10 2 vs Kobo Arc 10 HD Tegra 4 tablet.
There are rumours via AndroidOS.in that Kobo is going to release a new Tegra 4 tablet called the Kobo Arc 10 HD featuring a 10-Inch display with resolution of 2560 x 1600 pixels, other specs could possibly include a quad-core 1.8 GHz NVIDIA Tegra 4 ARM Cortex-A15 processor, and come running Android 4.2 to 4.3 Jelly Bean operating system.
With the above findings we have also learned that there could possibly be a new Nexus 10, which we will call the Nexus 10 2 considering it is the 2nd generation model.
The new Samsung tablet is expected to come with specs including obviously a 10-inch display as well as running Android 4.3 seeing as this is now available for nexus devices, it has been rumoured to come with a dual-core 1.7 GHz A15 processor, 5 MP rear camera and supports Wi-Fi.
Above we mentioned the Nexus 10 2 could come with a 1.7 GHz A15 processor, but our guess is that it will come with the latest dual core Exynos 5 Octa CPU. Other features also include high-res 2,560 x 1,600 display and 2GB of RAM.
Given the specs rumoured so far what will you choose to buy, will it be the new Nexus 10 2 or the Kobo Arc 10 HD?