Nexus 10 2 in the works may release with Android 5.0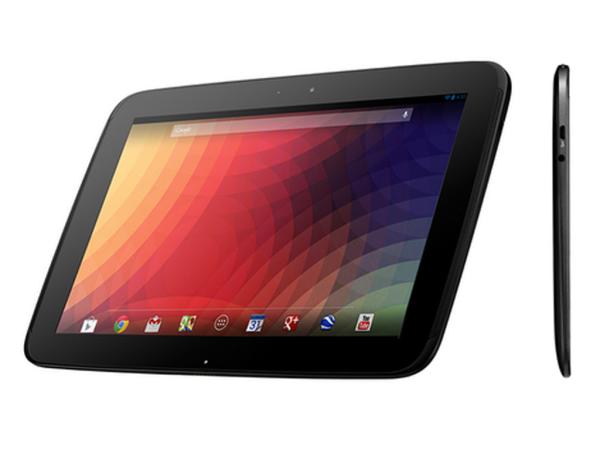 It has been a couple of days now since the Google press event that saw a new version of Android and the launch of the new Nexus 7 tablet PC, and there is already talk of what the company has lined up next. We now have news that the Nexus 10 2 is in the works and the device may release with Android 5.0 Key Lime Pie.
While Google officially announced the Nexus 7 2 a year after the original model came to the market with pre-orders already getting underway, news of a refresh for the larger Nexus model has reached us.
A new Nexus 10 device is apparently in the works and is again being made by Samsung and will be launched in the "near future". This news comes from a tweet from Wall Street reporter Amir Efrati after talking to Google's Sundar Pichai, and while no other details were revealed such as a release date the company's history does give us some pointers to what may happen later this year.
Last time around the original Nexus 7 tablet arrived after the annual Google I/O event in the middle of the year, and then in the fall we saw the Samsung made Nexus 10 make its debut. The Nexus 7 came with Android 4.1 Jelly Bean while both the Nexus 10 and Nexus 4 launched with Android 4.2.
So if the company sticks to a similar schedule which it has done so far with the Nexus 7 2 and the Android 4.3 OS, we can expect to see the Nexus 10 2 in the fall with the next major update that is expected to be Android 5.0 Key Lime Pie.
There is a good chance that we will also see the Nexus 5 as well so the next few months are looking good in terms of new hardware becoming available for consumers to choose from. Away from any new Nexus devices we can look forward to the Samsung Galaxy Note 3 and at least one new iPhone model.
Which new device are you most looking forward to later this year?