Android 4.3 vs. 4.2.2 in video benchmark battle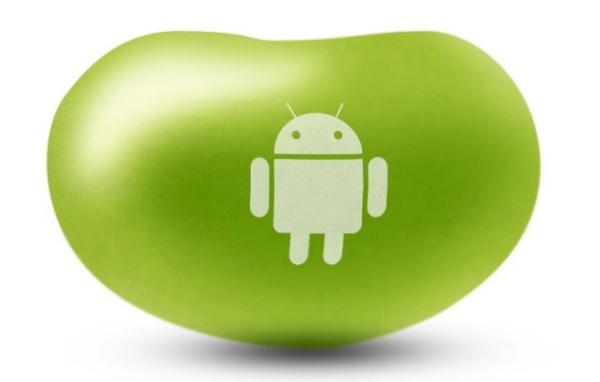 While the mobile world awaits the launch of the next major update to the Android operating system, which is thought to be Key Lime Pie, in the meantime the company officially announced a minor update and we now have Android 4.3 vs. Android 4.2.2 in a video benchmark battle.
Google detailed all the changes that the Android 4.3 Jelly Bean update will be bringing to mobile devices, and has already begun pushing out the new firmware to Nexus devices with the Google Edition HTC One and Galaxy S4 promised the update soon.
We have again checked the Nexus 7 we have in the office for the update this morning with still no sign of its availability, but in the meantime we have found a short video that quickly goes through the Android 4.2.2 and Android 4.3 Jelly Bean operating systems side by side on a Nexus 4.
Obviously there isn't lots of new features that have been added to the latest version of Android Jelly Bean but it is noticeably faster than the previous firmware, and a couple of benchmark tests are run in the video but we won't spoil the results for you. It seems that Google added more in the last update from Android 4.1.2 to 4.2.2 though.
It can be seen though that moving through the normal phone functions the new software is quicker to navigate, but the actual look of the software doesn't differ that much. It makes you wonder though how long it will take the various OEMs to get the software out to end users, and that is not even accounting for the carriers that will hold it up even further.
Has your Nexus device received the Android 4.3 update yet?