New Verizon phones set to release in August (Dates)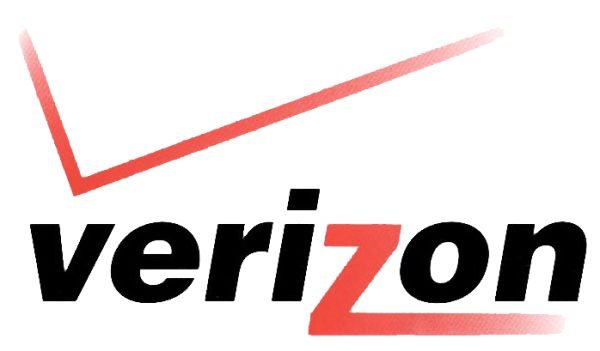 Verizon is all set to release a few new phones this year starting from August 15, and these include HTC, LG and Motorola in the line up.
The Verizon roadmap looks really good this year, one of these phones set to release is the HTC One and many Verizon customers waiting for this smartphone are somewhat bemused with the wait. The HTC One is set to replace the DNA with a release date set for August 15, let's hope this stands true.
Yesterday, one Phones Review reader said that they are very disappointed with Verizon and believes they are afraid the HTC One will outshine its Motorola X and Droid line up.
Here are the planned Verizon release dates, the HTC One and LG Enact are both set to release on August 15, both the Motorola Droid Maxx and Ultra is set for August 20, the Motorola X has a date of August 23 and the last one is the Droid Mini, which will apparently be available for Verizon customers on August 29.
We all love new device launches, but what customers do not like is the waiting game. They believed they were going to get the HTC One on August 1st and this changed and now have to wait another 14 days for release.
It's just a shame other carriers get phones before Verizon, obviously they have their reasons why they release last most of the time.
Are you planning of getting the Motorola X, HTC One, LG Enact, or the Motorola Droid Maxx, Ultra or Droid mini?
Source — Droid-Life