HTC One X+ Android 4.2.2 update begins OTA journey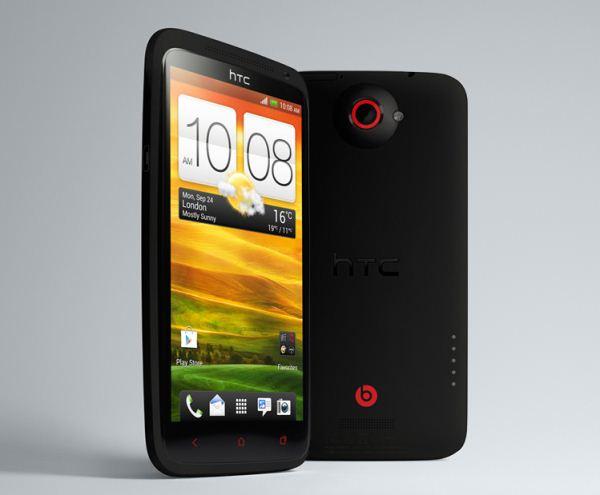 The updating of certain Android hardware can often be a long and tiresome headache with some devices waiting ages to see later firmware delivered to them, but now today we have the great news that the HTC One X+ Android 4.2.2 Jelly Bean update begins its OTA Journey.
Only yesterday we heard of speculation of the other 2012 flagship device from the company the One X would not be skipping to Android 4.3, and instead would still be getting Android 4.2.2 at some point.
Now news reaches us that the HTC One X+ has started to receive the Android 4.2.2 update and it is being delivered as an over the air update, and is also bringing with it the popular HTC Sense 5 Android skin.
It makes sense for the handset to receive it now as it was the last flagship handset to be released by the company before the aluminium HTC One. Users once they have downloaded and installed the software can look forward to all the features that Sense 5 brings such as the BlinkFeed homescreen, battery percentage support in the status bar, new lockscreen, and the Quick Settings panel.
The battery life should also be improved along with the camera app getting some enhancements, but it has to be remembered any Android update is released in a staggered fashion so won't reach all end users straight away.
You can always manually check for its availability yourself by connecting the device to the HTC desktop app or by going into the settings option and select About phone and software updates, and you may be interested in our earlier article looking at the differences between Android 4.1.2 and Android 4.2.2.
Has your HTC One X+ received the update yet?
Source: GSM Arena.